Fireboy DML has returned to share the latest visual from his third studio album "Playboy" for the Asake-assisted "Bandana."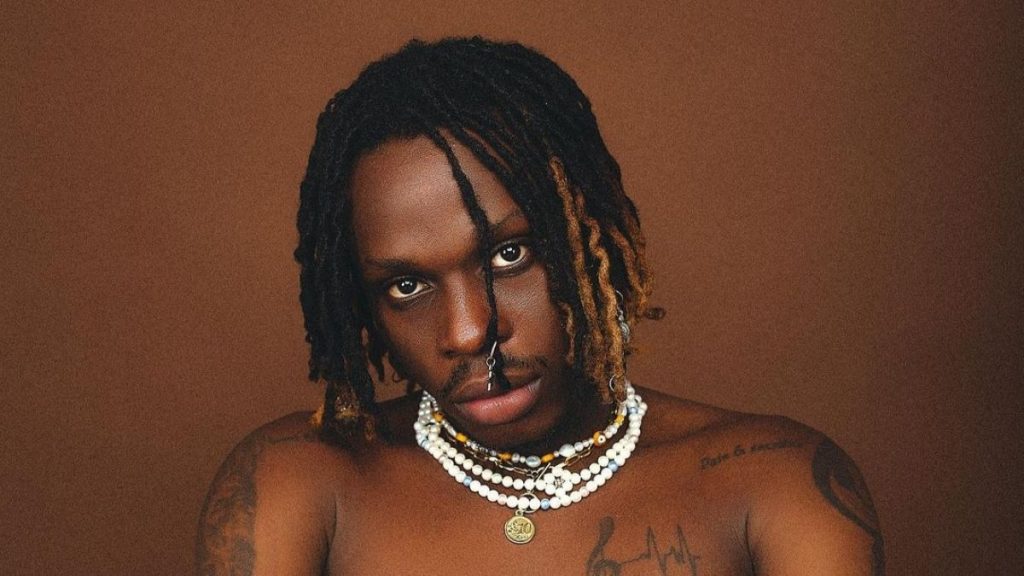 The video arrives few days after the Nigerian singer unveiled the 14-track full length project, that saw assists from Rema, Ed Sheeran, Euro, Asake, Shenseea, and Chris Brown. Directed by filmmaker and cinematographer TG Omori, the new "Bandana" music video takes place in a futuristic world with Fireboy leading an army of supporters. On the track, Asake and Fireboy join together to deliver inspirational lyrics.
"Playboy" sees Fireboy shift moods entirely—from the vulnerable, introspective, and romantic persona he revealed on 2019 's Laughter, Tears & Goosebumps and 2020's APOLLO, to the self-assured and unmistakably confident mindset that characterizes this project. That shift was born out of an episode of writer's block. Since its release, the album went on to grab the No. 1 spot on Billboard's Heatseeker Albums chart.
"I started working on the project in late 2020, early 2021, but I got stumped," the artist born Adedamola Adefolahan told Apple Music. "That was my first-ever writer's block. I was panicking. I was all over the place, thinking I've lost my mojo. It was really weird. But I think I grew very fast. I'd given so much of myself into APOLLO that I lost myself for a while. But I spoke to [YBNL label boss and recording artist] Olamide, who told me I just needed to get out of that environment. So, I booked my very first flight to the United States."
Fireboy gained mainstream recognition following the release of his crossover success "Peru". A remix that featured megastar Ed Sheeran's vocals was released later. "Peru" has since received Gold certification in the United States and the United Kingdom.