Surrounded by lush greenery and soft lavender lighting, Fireboy DML makes his Tiny Desk (home) concert debut from Lagos, Nigeria. The Nigerian singer-songwriter delivers the three-song set with an earnest reverence – his warm vocals reflecting a depth of passion and devotion best attributed to being brought up in a church choir.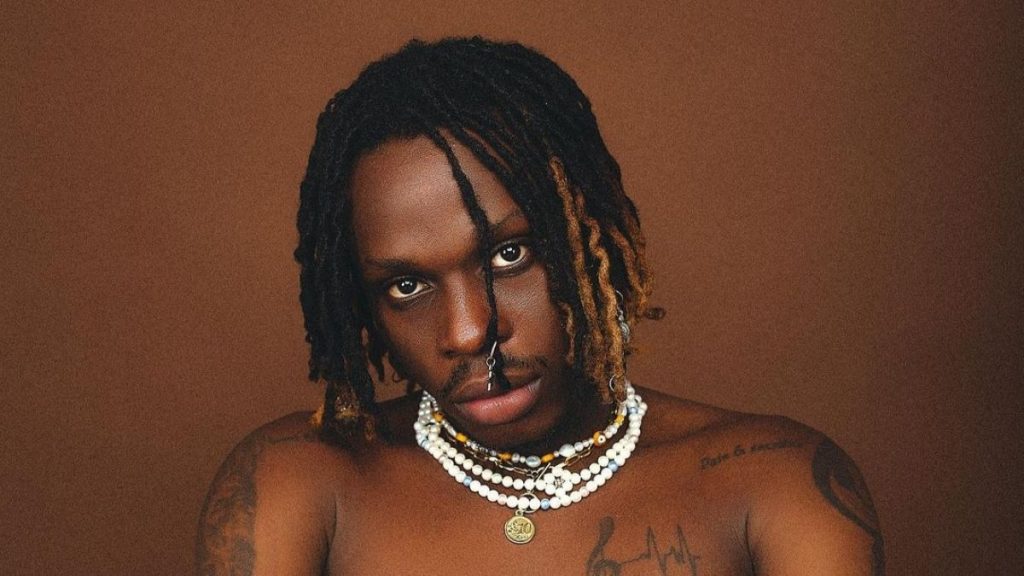 Fireboy DML describes his wide-ranging sound – a fusion of R&B, Afrobeats, pop and alté (Nigeria's alternative scene) – as "Afro-life." This ambient, feel-good experimentation emerged in 2018 with his breakout single, "Jealous."
He went on to drop his debut album, Laughter, Tears and Goosebumps, in 2019 and his sophomore album Apollo in 2020. A member of YBNL Nation, a record label founded by Nigerian rapper Olamide, Fireboy DML is pushing the vanguard of Afropop alongside contemporaries like Rema, Joeboy and Oxlade. His third album, Playboy, is forthcoming.
Watch full performance here: https://www.npr.org/2022/03/03/1082105281/fireboy-dml-tiny-desk-home-concert?jwsource=cl