Ever since he launched his career on a broad scale in 2020 — complete with founding his own record label — rapper and Amapiano house music artist Focalistic has taken pride in his status as an artist bringing South African music to the world.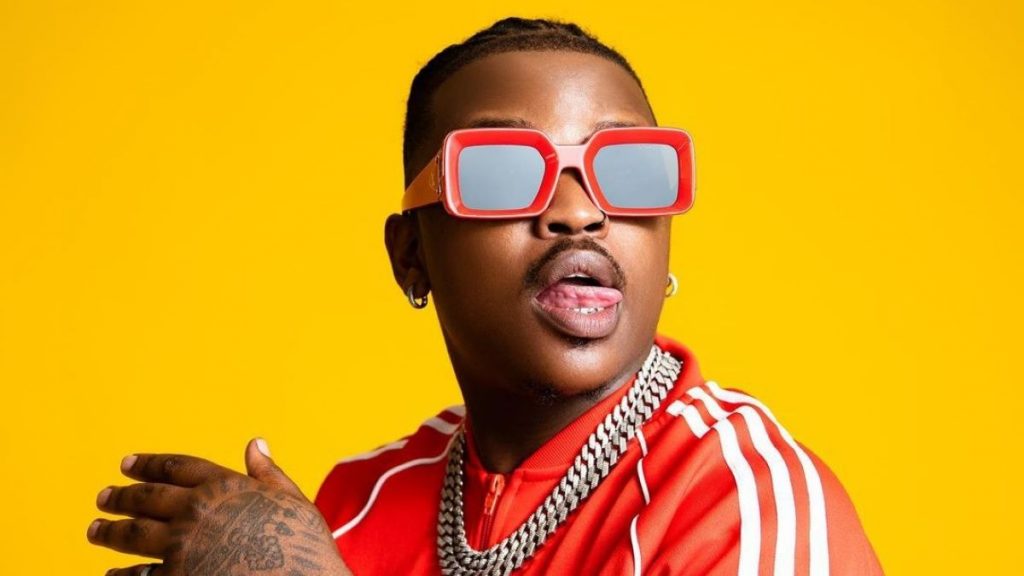 In that respect, he has a lot in common with rooibos tea, which also happens to be one of the major staples of his tour rider. In this episode of Herbal Tea & White Sofas, Focalistic explains why the tea is so important to him, both personally and because of the symbolism it carries.
"Just that familiar taste brings back so many memories," he reminisces. "It's something that I've never been able to get over — rooibos."
The tea is also a powerful representation of South African culture that has broken into the global mainstream — something that Focalistic himself strives to do himself. "It's South Africa's biggest export, in fact. Being able to represent the South African culture, just like the tea, is amazing for me. I draw the comparison…We're going into spaces that people never thought that we'd ever be in, and influencing the culture from a South African perspective."
For the rapper, that means bringing his signature Amapiano style to audiences who, in many cases, are completely unfamiliar with it. In his eyes, the genre is "taking over the world."
A style of house music that has been coming out of South Africa since the early 2010s, Amapiano combines house music with synth-driven jazz and lounge styles. It's become especially popular on TikTok, inspiring various dance challenges and adding momentum to the South African dance music scene.
"It's almost made me feel like an evangelist right now," Focalistic continues. "People who've never even heard of it coming to the show, and enjoying it — it's kind of like tasting rooibos for the first time."