Management of gospel singer Evg. Diana Asamoah, Frimprince Music Production, has part ways with the singer after the termination of their contract of 22years working partnership in an official letter dated August 4, 2022.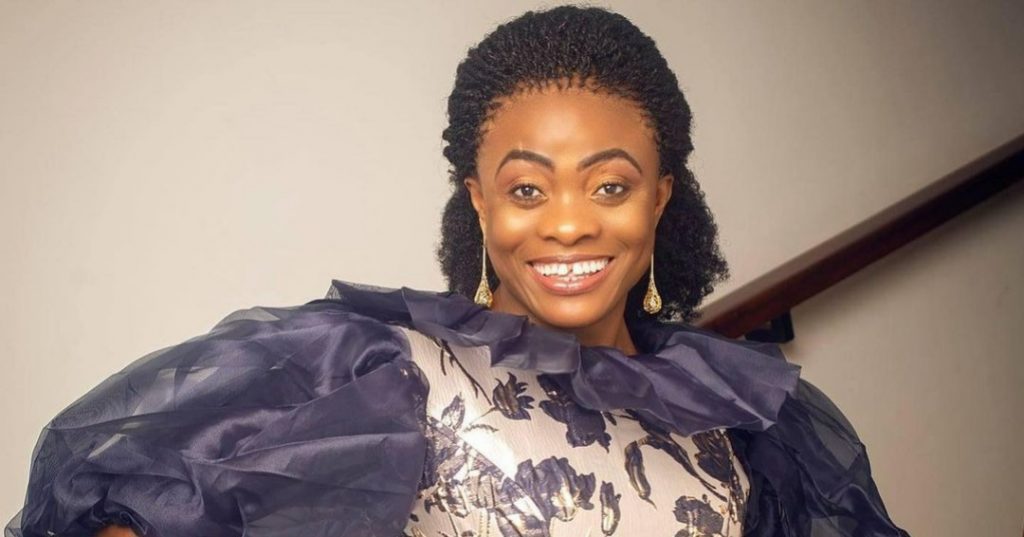 Emmanuel Anane Frimpong owner of Frimprince Music Production in a communique stated the singer keeps breaching the terms of the contract and as such they can no longer be in a working relationship.  
Evg. Diana Asamoah loses ownership to nine (9) popular songs, all her digital streaming platforms, some social media accounts including her Facebook page. Also, the music production will no longer partake in the organization of the annual concert 'Abba Father'.