The organisers of the annual Ghana DJ Awards are calling on disc jockeys to submit entries for its Greatest Playlist Contest before the September 9 deadline date.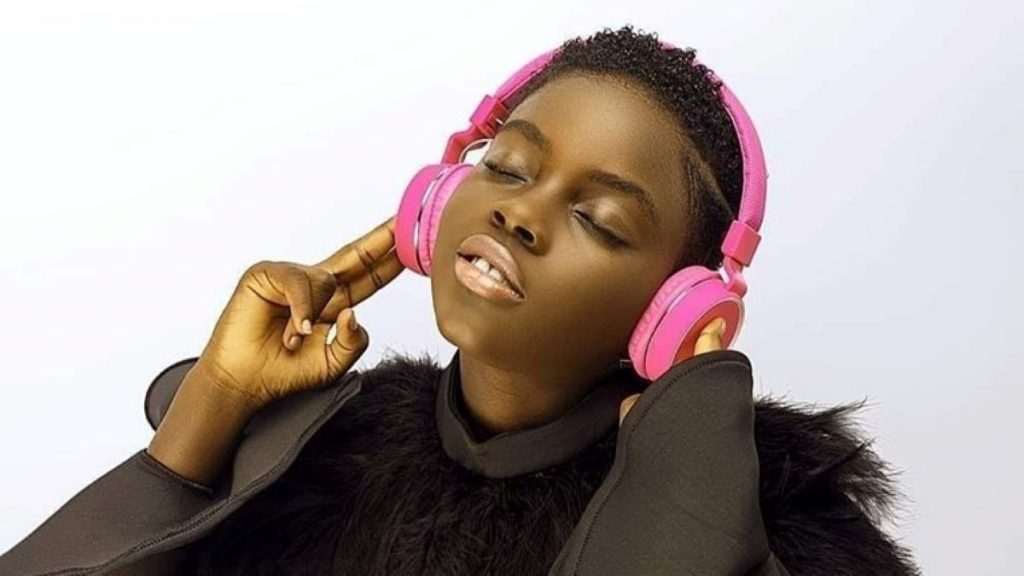 The scheme, now in its tenth year and organized by Merqury Republic, recognizes the country's most hardworking and dedicated DJs who promote Ghanaian culture through music. The competition is open to emerging Ghanaian DJs and offers the winner a performance slot at the 2022 edition of the awards, which will take place in November in Accra.
DJs interested in participating must record a video mentioning five dance-ready tunes to get the party started. They must then share it on Twitter or Instagram with the hashtag #GhanaDJAwardsGPC, tagging @GhanaDJAwards and @JoyEntertainment.
"We know there are music fans out there who believe they can rock the audience as pro DJs do," a statement reads. "We are giving you the opportunity to show your skills with a chance to exhibit your DJ moves at Ghana DJ Awards 2022."
"The Ghana DJ Awards came to shape the DJ culture in Ghana and is a platform for bolstering music professionals locally," Ghana DJ Awards CEO Merqury Quaye told Music In Africa. "We are working hard to increase the value of the awards.
Meanwhile, this year's edition of the continent's biggest festival has been earmarked with an array of compelling activities, including a nationwide pub festival which commenced last Saturday – an initiative that aims to give exposure to pub DJs. The DJ Clinic workshop sessions for empowering DJs and creating networking opportunities for participants will also be highlighted at this year's awards.