Organizers of Ghana Entertainment Awards USA (GEA-USA) are receiving submissions for nominations ahead of this year's presentation ceremony slated for 1 July at the Merkin Hall, Kaufman Music Center, New York.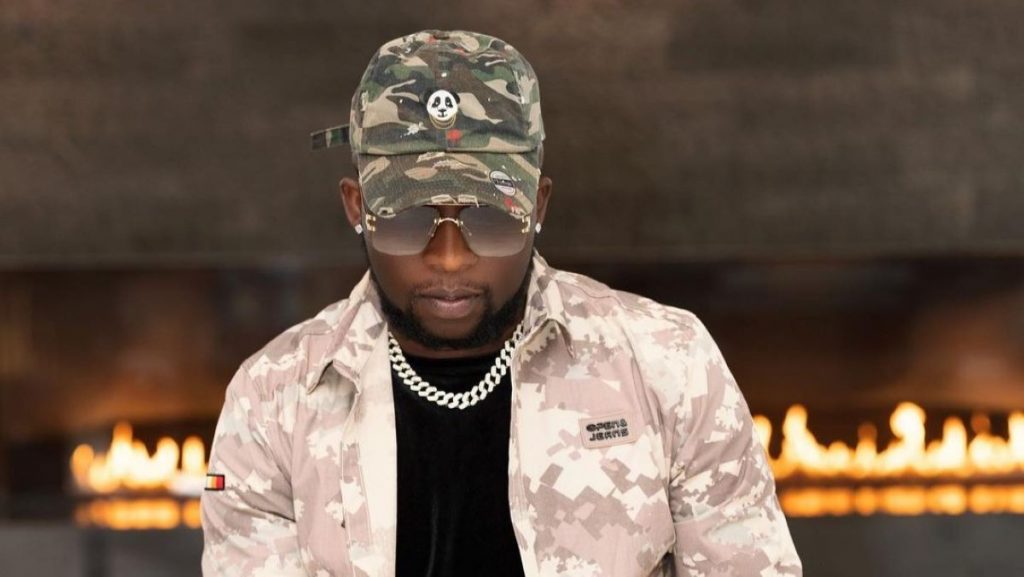 "The Ghana Entertainment Awards endeavours to exhibit the rich arts culture of Ghana," organisers said, adding that the scheme "serves to further internationalise the diversity of talents of Ghanaians."
Interested musicians or their representatives may complete the online application here. The deadline for submissions is 30 April.
The annual scheme, established five years ago, highlights the accomplishments of Ghanaian musicians and performers in Ghana, the US and Canada. This year's edition will honor outstanding artistic achievements from the previous year a in variety categories including Entertainer of the Year, Best African Entertainer, Rab Bakari Legacy Award (Best DJ Act Ghana) and more.