High Star Life has announced the signing of emerging afrobeats singer and rapper, Akesisem, as its first official signing.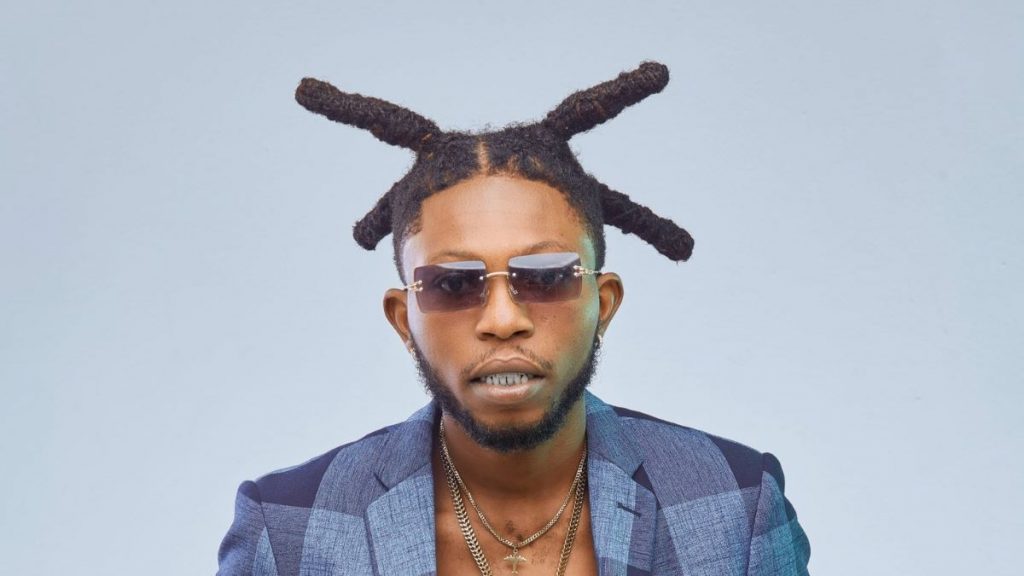 The Ghana-based talent management hub and record label unveiled the artiste this week on Thursday (April 20) at a ceremony held at Level Bar & Lounge in Accra, Ghana and was witnessed by music execs and representatives of notable media outlets in Ghana. Akesisem is expected to release a yet to be announced debut single with the company in the coming weeks.
"Discovering talent in Ghana is a difficult task… When he had this chance, we could have rushed in and activated too soon, but he displayed excellent discipline and choose to follow his training. Now he is ready for the world," according to management.
Akesisem joins the High Star Life record label with an impressive and promising career of multiple releases under his belt, including 2022's hip-hop and rap album "2X Higher."
Born King Joshua Wilson, the Ghanaian hip-hop and afrobeat artist, is one of the diverse musicians assiduously raising Ghana's flag aloft. His music has been acclaimed for its stirring messages and capacity to appeal to people from all walks of life, especially those living on the streets. He currently leads a cult-following known as "High Star Life Movement" and anchors his annual music concert "The Highstar Show."
Watch "Ahotor" video on YouTube below:
CONNECT WITH AKESISEM
Instagram: @lifeofakesisem
Twitter: @lifeofakesisem
Facebook: Akesisem
YouTube: Akesisem / AkesisemVEVO