OldFilm Production's 2020 movie, Aleo Vera makes its long-awaited debut on Netflix, Friday (August 5).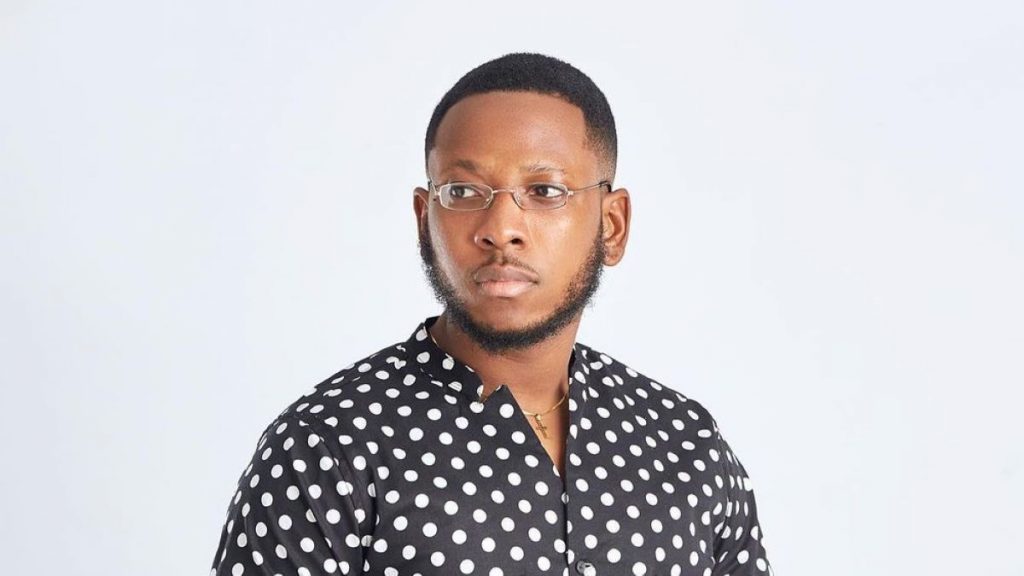 Directed by Peter Sedufia, the drama, romance movie references a situation of tribal discrimination and fierce rivalry between two groups of people (Aleos & Veras) that has rendered it practically impossible for them to unite for mutual objectives. But, when the children of the town leaders' fall in love, they must find a way to bring the two communities together despite the animosity.
The film was premiered in Ghana on March 6, 2020, a year after the title was revealed, alongside an announcement that the Peter Sedufia was constructing 100 homes in order to create a village for filming. The movie reportedly had an initial budget of N58,204,500 but went over by N77,606,000 due to extended filming dates due to damaged filming equipment caused by heavy rains.
Filmed in the Volta region of Ghana, Aleo Vera casts Aaron Adatsi, Kofi Adjorlolo, Fred Nii Amugi, Adjetey Anang, Akofa Edjeani Asiedu, Edinam Atatsi, Grace Omaboe, Nana Ama Mcbrown, Priscilla Opoku Agyemang, Fiifi Coleman, Gloria Safo, Roselyn Ngissah, Beverly Afaglo, Naa Ashorkor and more.