The Irish government has announced it will begin paying a total of 2,000 artists and creative arts workers through its new Basic Income for the Arts pilot scheme.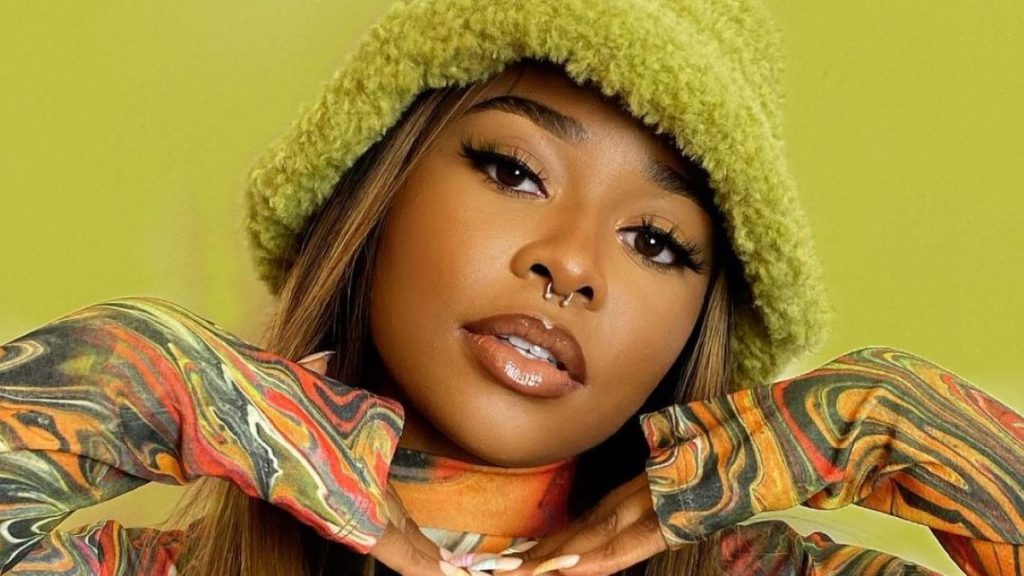 The creatives, selected anonymously from over 9,000 applications, will receive a basic income of €325 ($330) per week over the course of the three year-scheme to recognise the value of time spent on creative practice, and for arts workers who make a key contribution to the creative production process, according to a press release from the Irish government issued on Thursday (September 8).
The Basic Income for the Arts scheme will support 707 visual artists, 584 musicians, 204 artists working in film, 184 writers, 173 theater actors and artists, 32 dancers and choreographers, 13 circus artists and 10 architects. Of those selected, 84% are practicing artists, 9% are creative arts workers (those whose creative work makes a key contribution to the interpretation or exhibition of the arts), and 7% are recently trained artists.
The chosen 2,000 artists will take part in a three-year research program to assess the impact of a basic-income-style payment on the arts sector, the Irish government said. The participants will go through data collection programs to assess the impact of the scheme on them and their creative practice. The government has also handpicked 1,000 applicants who were not selected to receive the weekly payments to participate in a control group to facilitate the evaluation of the pilot.
The scheme was created following a recommendation made by the Irish government's Arts and Culture Recovery Taskforce, set up by Martin in 2020 to examine how the sector could adapt and recover from the unprecedented damage arising from the COVID-19 pandemic.
Other recommendations made by the Taskforce were measures to support education and training, technology, mental health, social protection, copyright, and the establishment of a cross-sectoral implementation group to oversee and monitor the implementation of these recommendations.
"COVID-19 was extremely challenging for artists and creative workers, exposing vulnerabilities which have existed for decades within the Irish arts sector. Taskforce members unanimously agreed that the establishment of a pilot basic income scheme in the arts, culture, audiovisual and live performance and events sector was our top priority," Clare Duignan, Chair of the Arts and Culture Recovery Taskforce, said.
Minister Catherine Martin added:
"The pandemic reinforced the fact that each and every person relies on and leans into the arts during times of need and every person was reminded of the true value of artists and their work during the last two years as we listened to music, read poetry and watched films to get ourselves through those difficult days. And it is the arts that will help us make sense of what happened and help us shape the future. With so much uncertainty in the world now including the war in Ukraine, the climate crisis, and huge cost of living increases, we need the arts more than ever to help inspire us to imagine and create a better future for ourselves."