"I love Sarkodie for his work ethic, composure," Camidoh reveals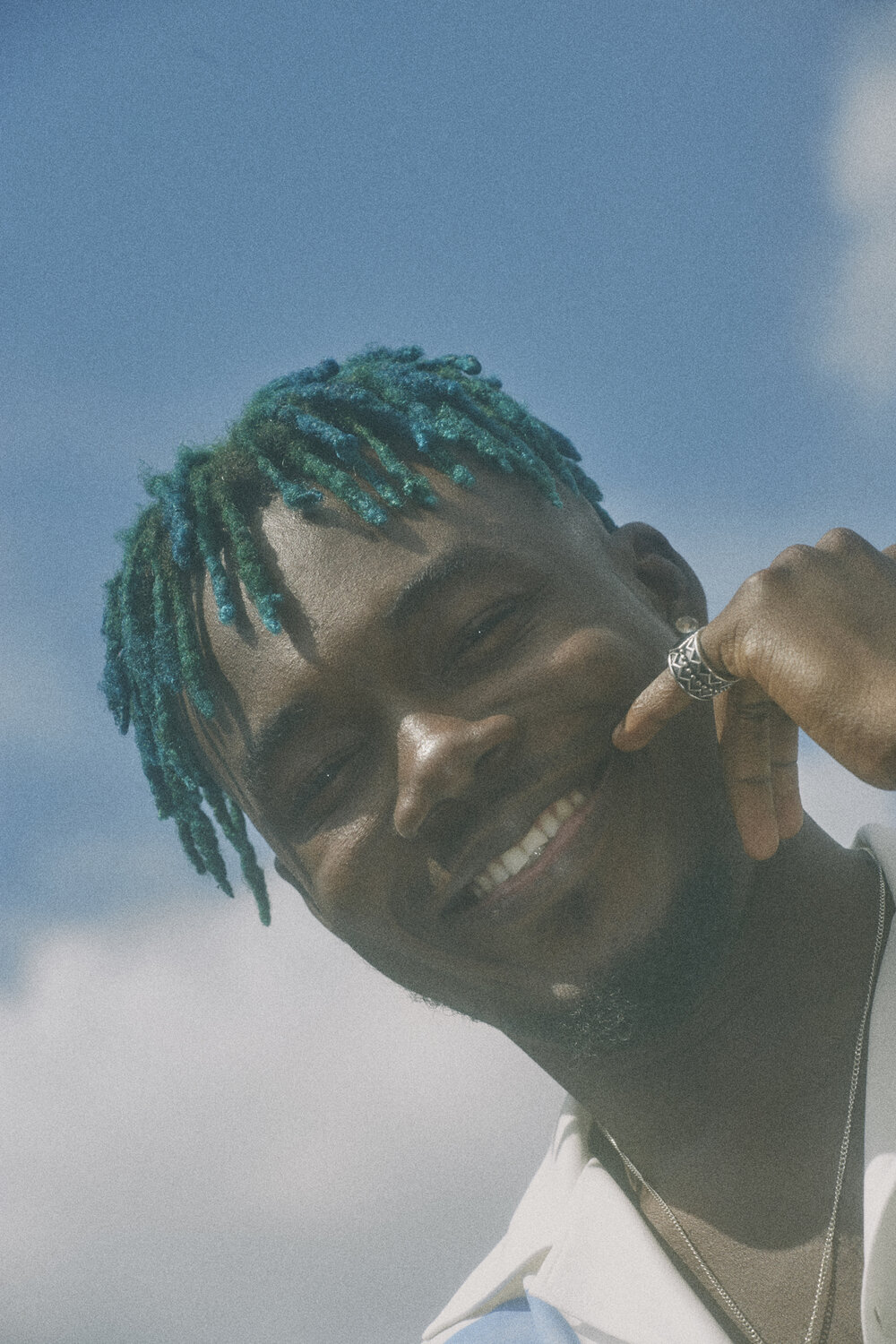 Camidoh, a Ghanaian musician, has recounted his experience with Sarkodie, Africa's most awarded rapper. Both the Ghanaian singer and the BET Award-winning rapper were scheduled to appear in August at the just ended Ghana Party in the Park in London.
Camidoh, who considers Sarkodie to be his greatest influence and was fortunate enough to be invited to a studio session with the famous rapper, revealed in an interview with Tirade World that it was a humbling experience for him. During the recording session, the "For My Lover" singer claimed he was impressed by Sark's work ethic, according to the singer.
Speaking a bit more about studio session and how it felt to hear his inspiration say he is the next best thing, Camidoh said:
"We went to the UK mainly for 'Ghana Party in the Park', we had dinner with Sark and King Promise. Then he said that he was available to have a session with us if any of the artists wanted to spend some time in the studio with him. So, I said, "Yes, I'm definitely grabbing that opportunity". When I got there, I saw that as big as he is, he's still very concentrated when he's in a studio. When I saw him, my heart was beating because I felt like "This is it, bro". When I started singing, I would sing over and over again, trying to perfect what I wanted to sing. I was like, "Please, I'm sorry, I'm not trying to take all the time". But he was like, "Nah, take your time, I love what you're doing, I actually do what you're doing". So that made me feel special and it made me feel like I learned from the best. I've always believed that I have a special talent and I'm really gifted but coming from him also meant a lot and that's why I kind of copied that part of the interview – I posted it on all social media platforms. I really love Sark for his work ethic, his composure and everything. My mentor just told me that I'm dope and nothing is stopping me. From that day, I just told myself that I don't have to let nothing limit me; not even my negative thoughts, financial constraints, or nothing. I'm gonna go all round and hit the hit the mark."
Read full interview below;