I Will Repeat My Clothes, I Bought Them With My Hard Earned Money – REMA To Critics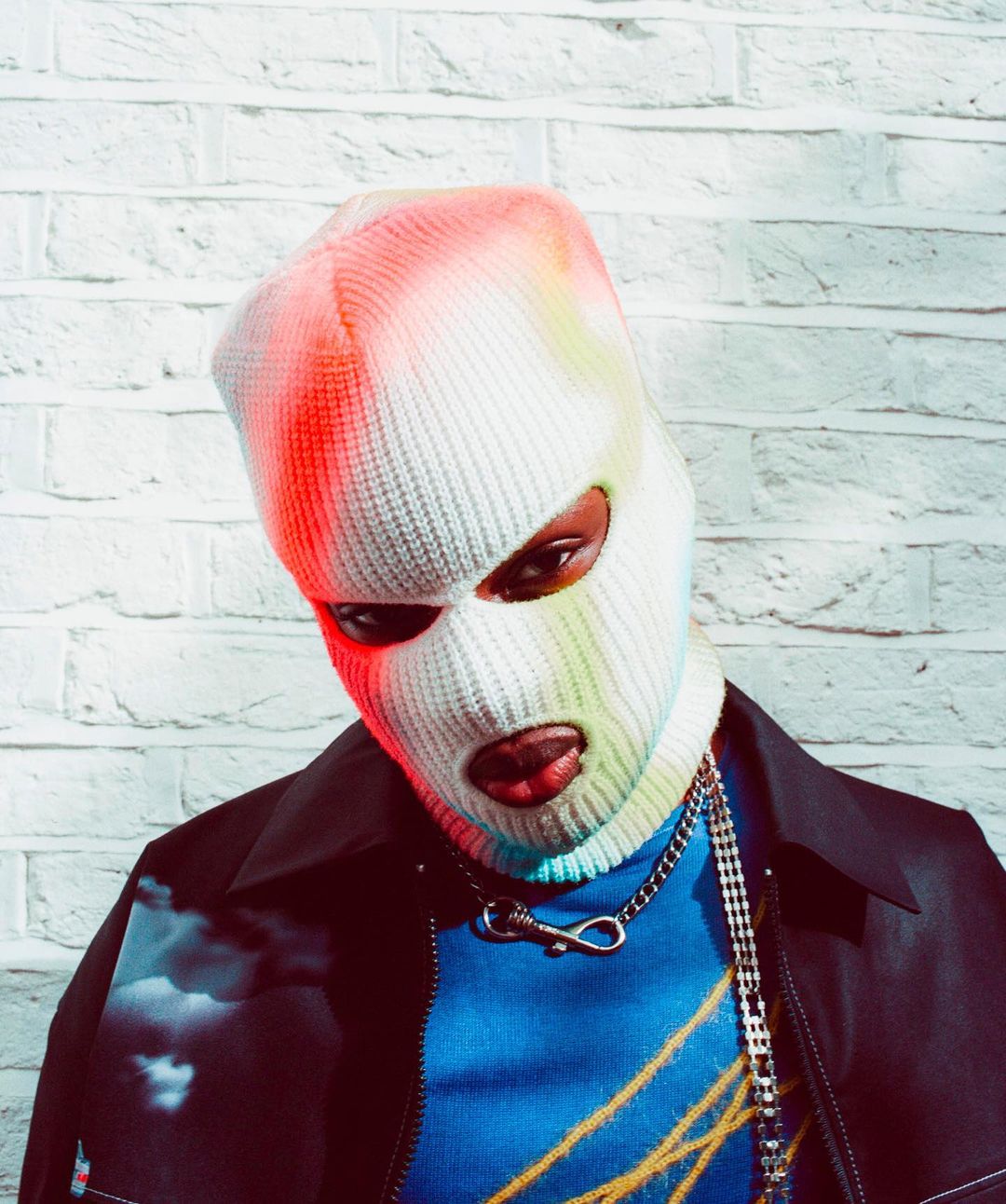 In the world of entertainment and show business [Showbiz], celebrities, musicians particularly are expected to live lavishly, luxuriously and wear expensive clothes, making sure they change them everyday. REMA seems not to believe in that philosophy.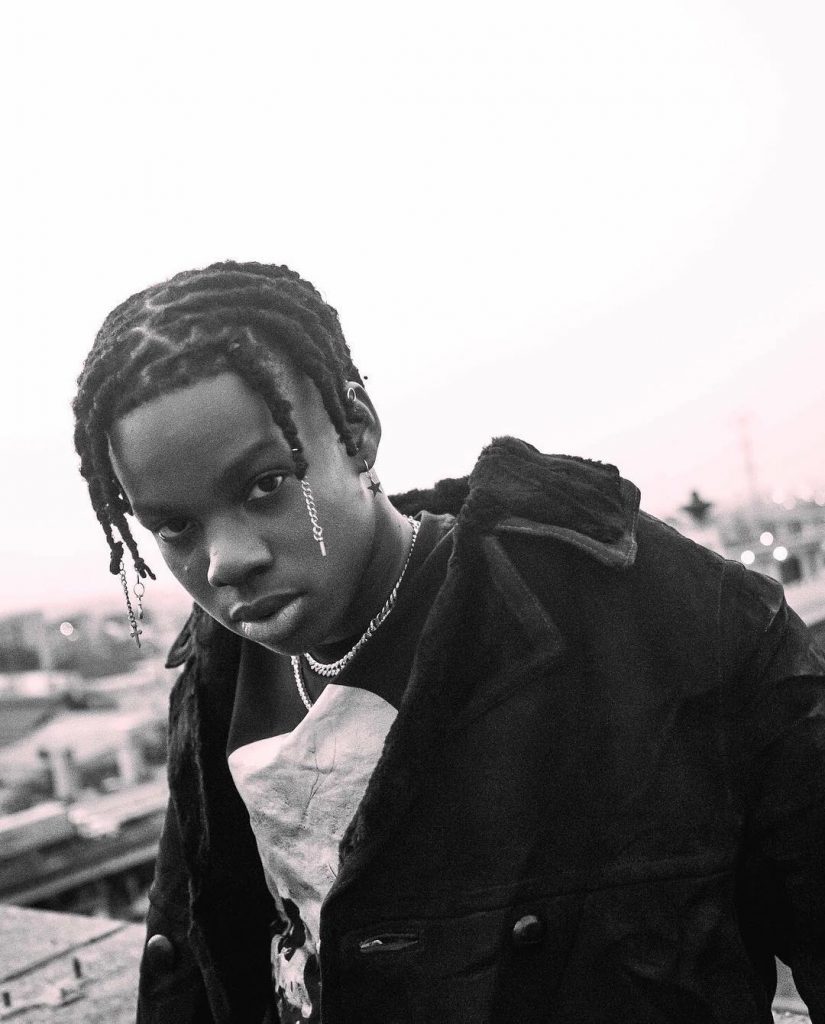 According to the Nigerian kid superstar singer and MAVINS Records signee, popularly known by his stage name as REMA, he will repeat his clothes he has wore them before.
The singer had earlier stated that he doesn't care about what people think about him anymore.
According to REMA in a series of tweets, his critics can laugh at him for repeating his before wore clothes as he bought them with his hard earned money.
The 'Dumebi' hitmaker seems not to understand why people he is richer than criticise and judge him for repeating his clothes.
He believes that favourite celebrities of his critics are owning their stylists.
He wrote in a tweet,
"I will repeat my clothes, I don't care if I've worn it before, laugh at me all you want I bought it with my hard earned money, I'm rich you're not and you're judging me? Lol some of your favs are owing they stylist and that's FACTS!"