I'm Disappointed In Fred Kyei Mensah – Mr. Logic Laments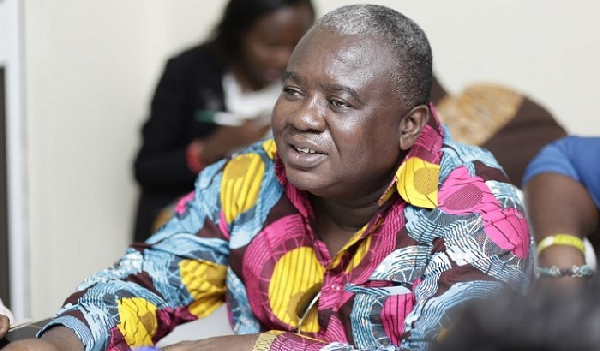 Entertainment critic cum dancehall act, known by his stage name as Mr. Logic says he is disappointed in legendary producer, Fred Kyei Mensah for disagreeing with 'Otelege' hit song producer, Appietus over the standard of today's Ghanaian productions.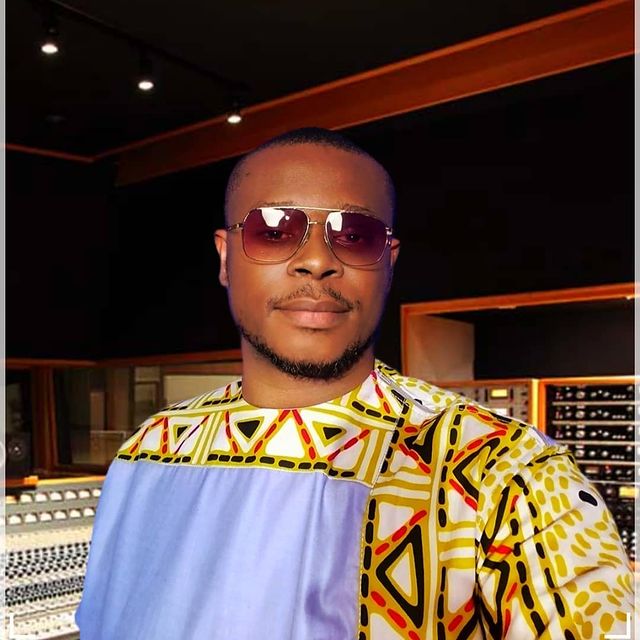 Fred Kyei Mensah had earlier disagreed with Appietus that the quality of Ghana's music of today has declined, saying the output of the country's is not poor.
The latter had earlier organized a masterclass for producers following how impressed he is with the current sounds and productions in the country. According to him earlier in an interview on Hitz FM, he stated that Nigerian producers are doing actually better in terms of production than Ghanaians.
"When I listen to the Nigerian standard of production, and that of Ghanaians, I see the difference. Nigerians' are actually better than that of Ghanaians"

he said.
Fred Kyei Mensah on the other hand disagreed with him, saying;
"The output of Ghanaian music now is not poor"

he noted.
But according to Mr Logic, Mr Fred is wrong to disagree with the 'Otolege' song producer.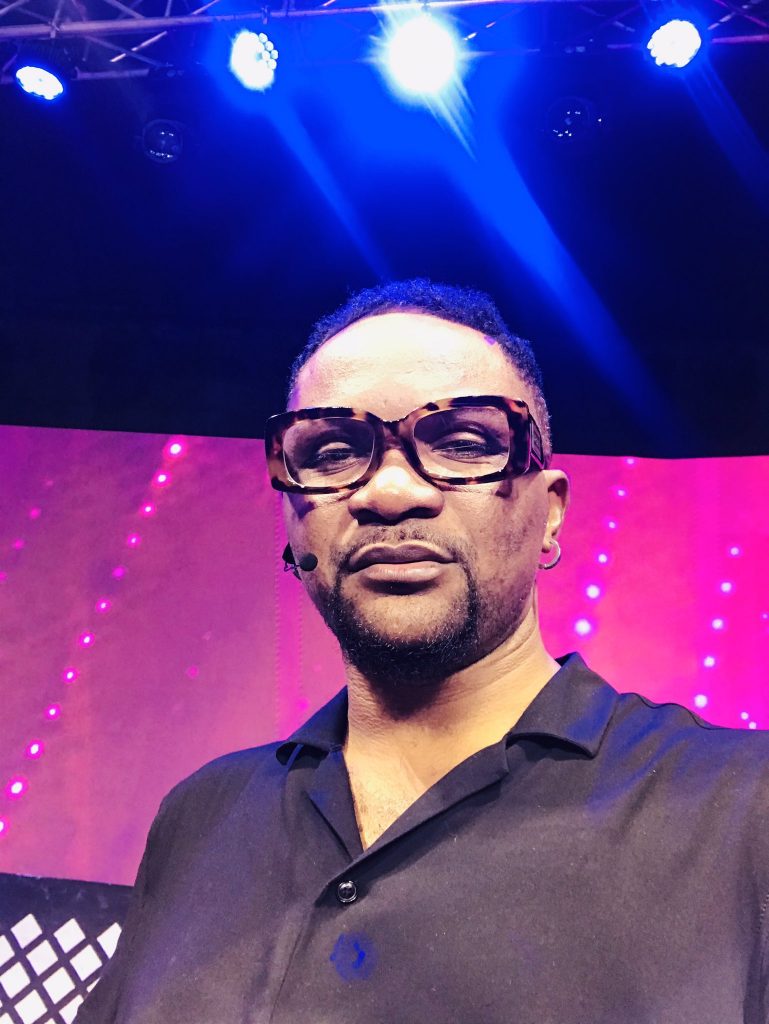 Speaking on the show, he said;
"Appietus' call was a good call to the producers. All he needed was support. It was wrong for Fred Kyei Mensah to banter with Appietus"

logic said.
He added;
"I am disappointed in Fred Kyei Mensah. My son created a whole beat on his phone, sent it to his brother to rap on it, when they both didn't know anything about studio"