I'm In Prison For Defending Criss Waddle – Showboy Cries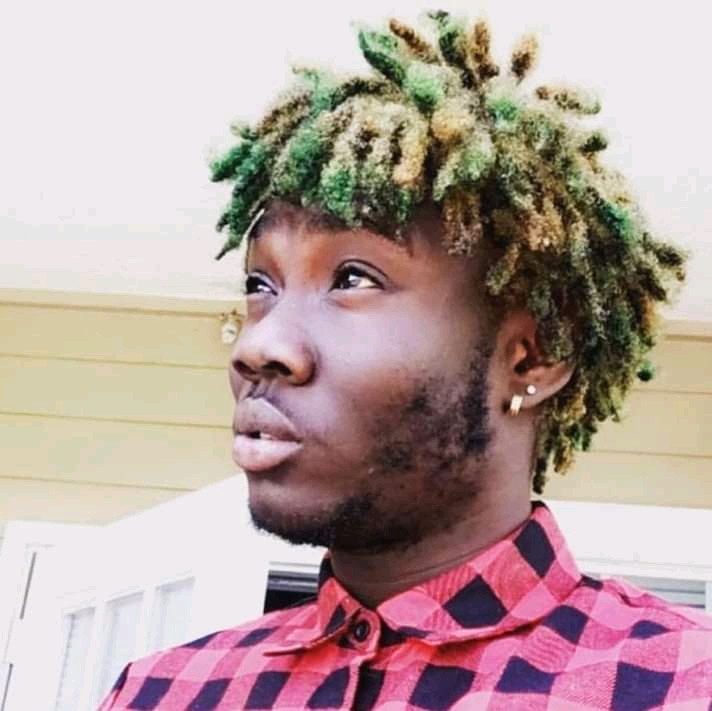 Chief Executive Officer (CEO) of 2Hype Gang, Showboy has said that he wouldn't have ended up in prison suffering, if he hadn't been carried away by emotions to defend Criss Waddle and his AMG business members.
According to Showboy, this happened when Criss Waddle sent the late Junior US to come to him and pay to him, money he, Waddle owed him.
The 2Hype Gang boss in a Facebook post sighted by GBAfrica.Net, tagged friendship as being the cause of his mental sufferings in prison.
According to him, the deceased tagged AMG boys as broke and gays when he came to him
Showboy explaining how friendship has ended him up in prisons, advised his followers to stay away from jealous friends not to end up like him.
He believes friends will only post " R.I.P" and forget about you the following week after your demise.
In his Facebook post, he wrote;
" If Criss Waddle no send junior Us to come give me money he owned, and junior us no come diss waddle to me N called him and AMG boys broke and gay and I got carried away to defend AMG AND CRISS WADDLE.. I WAS NEVER GOING TO BE IN PRISON SUFFERING ALL ALONE MENTALLY… I sit in prison for another man!! LOL.. DON'T FOLLOW FRIENDS N END UP LIKE ME.. NOBODY CARES ABOUT WHAT U REALLY GO TRU. IF YOU DIE THE SAME NIGGAZ GONNA POST RIP AND FORGET ABT U THE NEXT WEEK… STAY AWAY FROM JEALOUS NIGGAZ"

he said.