I'm Sorry; Tamper Justice With Mercy. Remorseful Comedian Waris.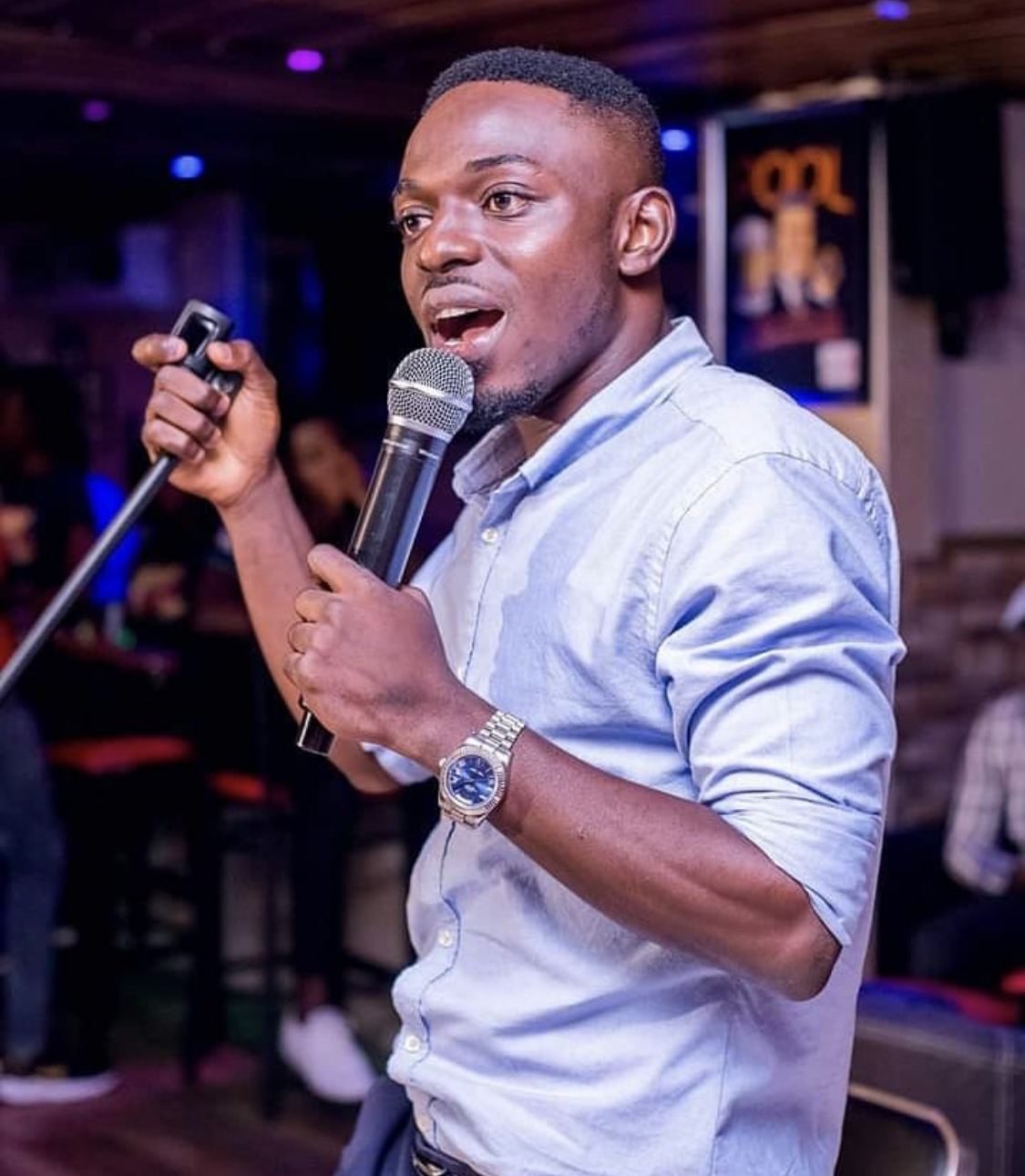 Waris Abdul Umaru aka Waris, a Ghanaian comedian who is known for creating fun out of trending issues today had a bad day when he picked on Sarkodie's 2-year-old child, Titi but renders a quick and remorseful apology.
In a tweet, the comedian made a joke which was not palatable about Sarkodie's daughter saying she is "RIPE" and soon people will tear and eat.
He tweeted, "Sarkodie's daughter is becoming RIPE. Very soon ppl will tear and eat" ─with a laughing emoji.
His tweet was met with backlash from advocacy groups and well-respected personalities. Waris acknowledging his wrong quickly went back to the same platform to render an apology stating unequivocally his stance on pedophiles and added he is not one and that he abhors the act and will do all he can to prevent that.
"To anyone offended by my tweet concerning sarkodie's daughter kindly tamper justice with mercy.
Especially to @sarkodie @TracySarkcess @thenanaaba @Santokh72 @bridgetot
I'm apologetically sorry, it won't happen again. To ere is human, to forgive is divine."
His apology tweet was welcomed with an acceptance and advice from meaningful lovers of his art and craft as he promised not to repeat such an act again.
To anyone offended by my tweet concerning sarkodie's daughter kindly tamper justice with mercy.

Especially to @sarkodie @TracySarkcess @thenanaaba @Santokh72 @bridgetot

I'm apologetically sorry, it won't happen again.

To ere is human, to forgive is divine. pic.twitter.com/4kWPTx5R9p

— Comedianwaris (@ComedianWaris) November 28, 2018