Irene Nartey's Reenart Multimedia To Honour Wedding Makers On May 15th.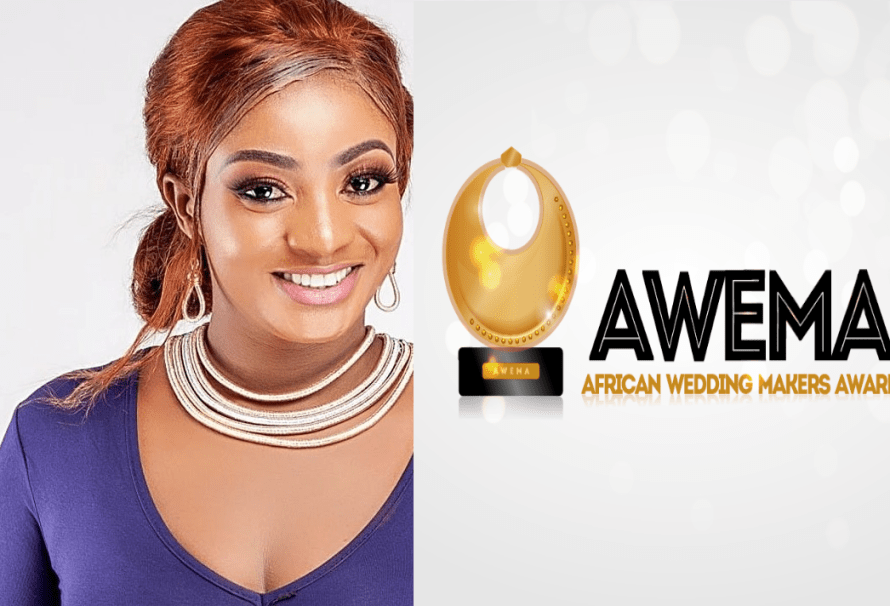 Decorated and standardized Scheme, the African Wedding Makers Award ( AWEMA) would on the 15th of May 2021 make history by honouring and rewarding wedding makers in Ghana and beyond.

The Awards ceremony would at its maiden edition be recognizing and celebrating wedding makers in the country's wedding industry and beyond.
AWEMA, first of its kind, to be organized by magnificent and standardized firm, Reenart Multimedia, would be recognizing and honouring professionals in the wedding industry whose contributions and efforts make weddings in Africa memorable ones.
" WEDDING IN THE NEW AFRICA" is the theme of this year's about to be held African Wedding Makers Awards.
ABOUT AFRICAN WEDDING MAKERS AWARDS
The upcoming and much anticipated Awards ceremony to be held in the country's capital, Accra would be honouring and celebrating thirty (30) professionals in the wedding industry including planners, photo and videographers, destinations, hair and make up stylists, accessories, Disc Jockeys ( DJs), caterers, MCs, Floras etc.
Wedding Photographer Of The Year, Wedding Planner Of The Year, Wedding Videographer Of The Year, Best Destination Planner Of The Year, Best Regional Planner, Bridal Hairstylist Of The Year, MC Of The Year, DJ Of The Year, Best Catering Services Of The Year etc are some of the Awards to be carried home at the forthcoming AWEMA.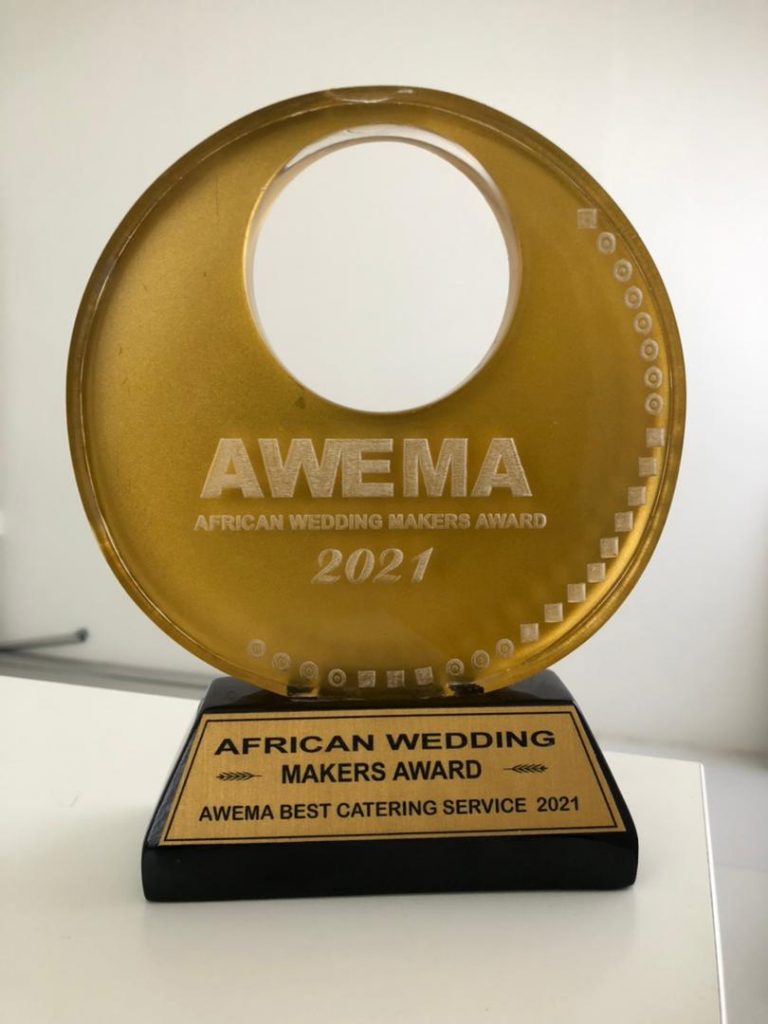 REENART MULTIMEDIA SPEAKS ON THE UPCOMING CEREMONY
According to Chief Executive Officer ( CEO) of Reenart Multimedia, Ms Irene Nartey in an interview, the upcoming AWEMA would be used to show gratitude to wedding makers in the industry whose efforts bring African weddings to fruition with uniqueness.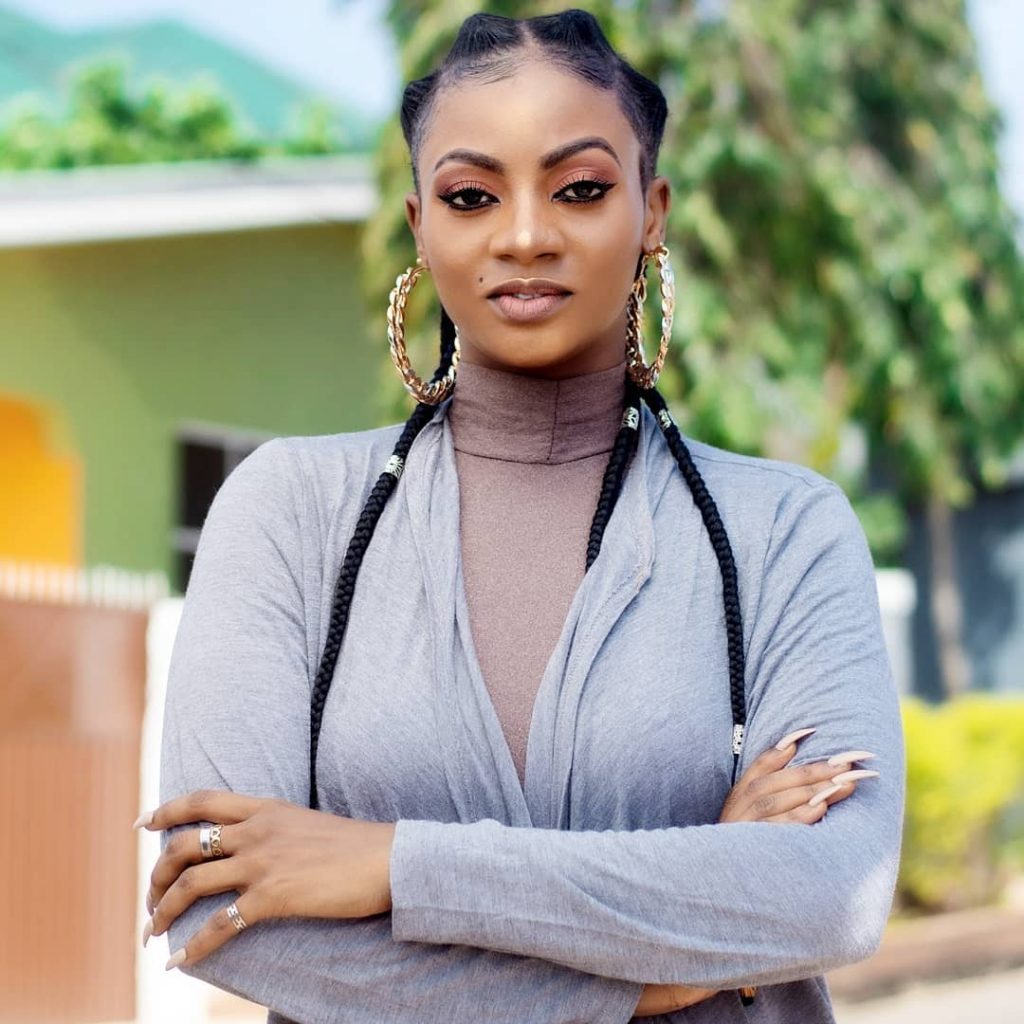 " The Awards aim to recognize and reward those within the wedding industry that work towards making your special day perfect.
AWEMA is designed to recognize the efforts of the caterer that provides the delicious reception meal for your wedding, the DJ or band that add the extra thrill to the atmosphere and the hair and make up artist that made you look and feel on top of the world on your special day, and many others"

she narraTed.
She stressed out that the ceremony would be the society's way of appreciating wedding professionals for always effortlessly executing their tasks.
" The Official Wedding Makers Awards allows us to come together to show our gratitude to those in the wedding Industry"

she said.
HOW FINALISTS WERE SELECTED
Finalists of this year's Awards ceremony were selected through opened nominations by the public and some renowned industry players through Emails and AWEMA social media platforms.
Resourced persons also known as the Academy/ Board first of all subjected Entries to scrutiny before subjecting them to a hundred percent ( 100%) public voting.
Winners in categories in the upcoming maiden edition of AWEMA would take home plagues, certificates, with extra goodies.
See Full List Of Categories In The Upcoming AWEMA
Wedding Photographer Of The Year
Wedding Videographer Of The Year
Wedding Planner Of The Year
Best Destination Of The Year
Best Regional Planner Of The Year
Bridal Hairstylist Of The Year
Hairbrand Of The Year
Mc Of The Year
Wedding DJ Of The Year
Lighting/ Set Designer Of The Year
Best Bridal Stylist
Best Groom Stylist
Best Traditional/ Engagement Stylist
Make Up Artist Wedding
Best Catering Services
Accessories/ Jewellery Company
Wedding Cake
Best Production/ Logistics
Best Coordinators Of The Year
Stationary
Best Wedding Venue
Cocktail
Local Bar
Best Florists
Ushering Company Of The Year
Balloon Designer Of The Year
Wedding Blog Of The Year
MC ( Discovery)
DJ ( Discovery)
Wedding Planner ( Discovery)