LeBron James has officially become a billionaire, making him the first active NBA player to achieve this success. According to Forbes, after a monster year of earnings totaling $121.2 million in 2021, the 18-time NBA all-star, 4-time NBA champion, and 2-time Olympic gold medalist's net worth surpassed $1 billion.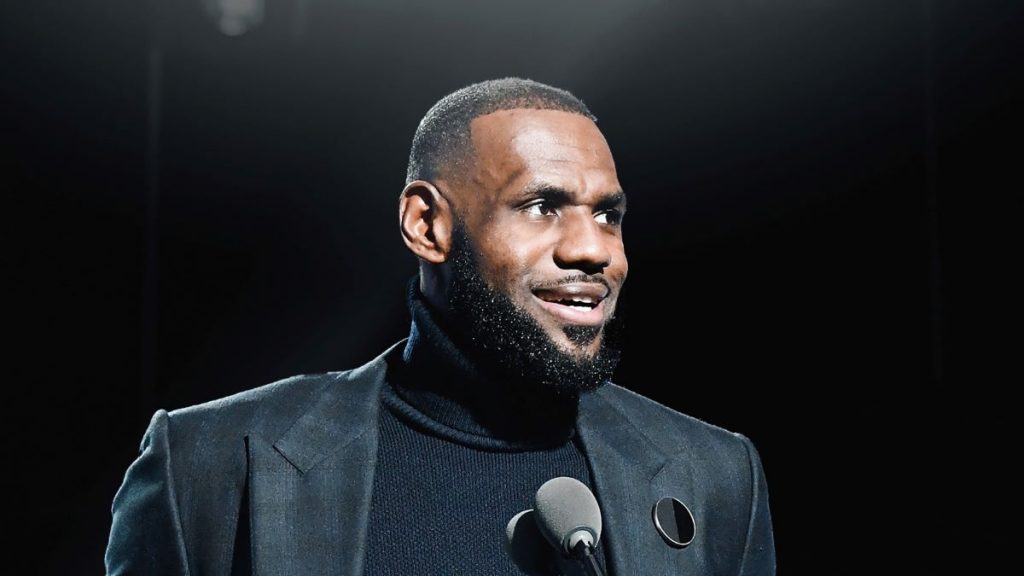 "It's my biggest milestone," James told GQ in a prophetic 2014 interview. "Obviously. I want to maximize my business. And if I happen to get it, if I happen to be a billion-dollar athlete, ho. Hip hip hooray! Oh, my God, I'm gonna be excited."
Despite missing the playoffs for only the fourth time in 19 seasons, James is the first active NBA player to make the billionaire list. Michael Jordan and Kobe Bryant are the only other NBA players to reach the colossal milestone, and both became billionaires after retiring. Per Complex, Kevin Durant is the closest active NBA player to reaching billionaire status after LeBron, with a net worth of roughly $580 million. In an interview with GQ in 2014, James talked about how becoming a billionaire was one of his biggest goals.
According to Forbes, cash and other investments account for more than $500 million of Bron's net worth. Another significant portion of James' fortune is reported to come from his SpringHill Company, which is responsible for films such as Space Jame: A New Legacy alongside Warner Bros. and several other high-profile projects.
Other investments LeBron has made, such as Blaze Pizza, becoming a part-owner of Fenway Sports Group, and his real estate holdings, have also helped him become a billionaire.