Grammy Award-winning artist J. Cole will grace the cover of NBA 2K23 DREAMER Edition. Cole is an accomplished musician as well as an avid basketball player — he's suited up professionally in both Rwanda and Canada.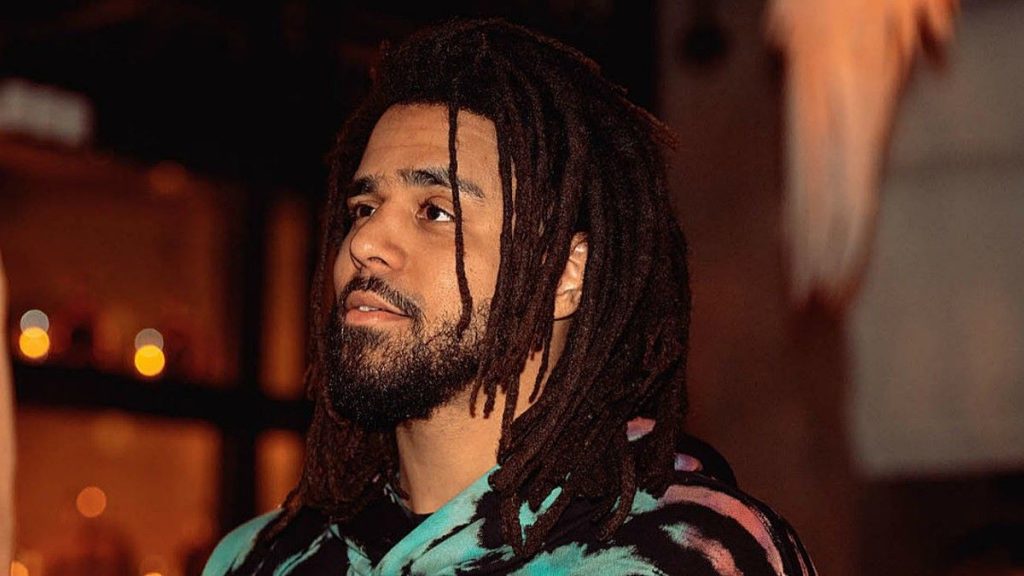 The news of this new iteration of the game comes alongside the unveiling of an expanded MyCAREER mode that will allow players to add music, fashion and business to their off-court career journeys. This continues efforts by the game's creators to underscore the connections basketball has with the broader culture.
"NBA 2K has long been a place to discover new musical talent through their game and continues to be a gold standard for showcasing all things basketball culture," J. Cole said of the collaboration. "It's been an amazing journey to not only appear on a cover of this year's game, but to be part of the MyCAREER storyline, soundtrack and bring the DREAMER brand into NBA 2K."
The game is set to launch a brand new soundtrack with some of the globe's most widely recognized artists, including Drake, Jack Harlow and Megan Thee Stallion.
2K announced new songs will be added to the game every Friday, expanding the depth and breadth of the soundtrack. Cole's Dreamville label was a major partner in building out the game's musical identity.