Gospel singer, Joe Mettle has released his new album 'THE KADOSH', a follow-up of his just-ended regional tour celebrating the 10th anniversary of Praise Reloaded.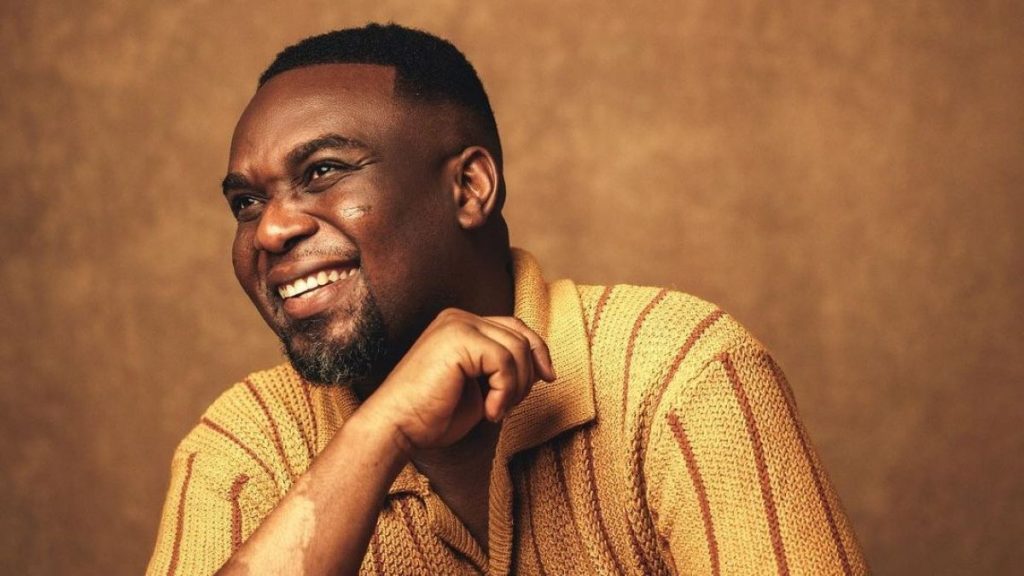 The worship project, inspired by the holy spirit, seeks to uplift and encourage Christians all over the world to recognize the Holiness of God, one who can be trusted and ultimately the solution to today's hurting world. It also declares God's Holiness and lordship over all situations and life's circumstances.
The 11-track album span from songs of meditation like "No other God" to the ambient, "I trust In You". Joe Mettle's fresh and season-specific sound is released with the accompaniment of a rich and rejuvenating video that reiterates the very power of worship. While each song varies in tone, rhythm and tempo, they all circle back to one universal theme, "The Holiness of God". A collective reminder of the value of the secret place, the pursuit of purity, and a life of gratitude.
The new album includes "Woye Mame", an Akan lullaby written by Joe mettle as he recounts and acknowledges the good ness of God in his life, family, and ministry. "I Can't Stop Praising" which features the Incredible Eben from Nigeria, "Great Jehovah" the first single released from the album and many other spirit-filled songs.