Judge Ketanji Brown Jackson has become the first Black woman in history to be nominated to the seat of Supreme Court.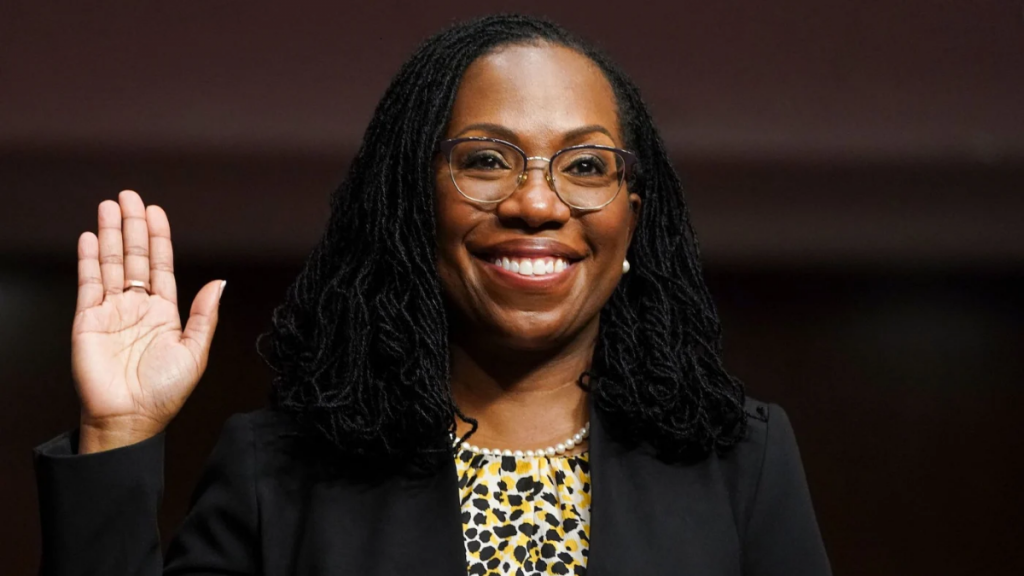 She was nominated by the President of the United States of America, Joe Biden, who sought a candidate with exceptional credentials, unimpeachable character, and unwavering dedication to the rule of law. Per a statement by the Whitehouse, Judge Ketanji is committed to equal justice under the law and understands the profound impact that the Supreme Court's decisions have on the lives of the American people.
"Since Justice Stephen Breyer announced his retirement, President Biden has conducted a rigorous process to identify his replacement," the White House stated. "Judge Jackson is an exceptionally qualified nominee as well as an historic nominee, and the Senate should move forward with a fair and timely hearing and confirmation."
According to President Joe Biden, Judge Jackson is one of America's brightest legal minds and has an unusual breadth of experience in the nation's legal system, giving her the perspective to be an exceptional Justice.
"I'm proud to announce that I am nominating Judge Ketanji Brown Jackson to serve on the Supreme Court," said Biden in a statement shared on social media. "Currently serving on the U.S. Court of Appeals for the D.C. Circuit, she is one of our nation's brightest legal minds and will be an exceptional Justice."
Jackson currently serves on the U.S. Court of Appeals for the District of Columbia Circuit, previously working as a public defender and graduating from Harvard University. She will replace Supreme Court Justice Stephen Breyer, who is due to retire in June. Her nomination will not change the conservative majority in the court.
During the 2020 elections, Biden said he would nominate a Black woman for the Supreme Court if he won.