Judge Ketanji Brown Jackson has been confirmed as the first Black woman in U.S. history to join the Supreme Court, on Thursday, according to Complex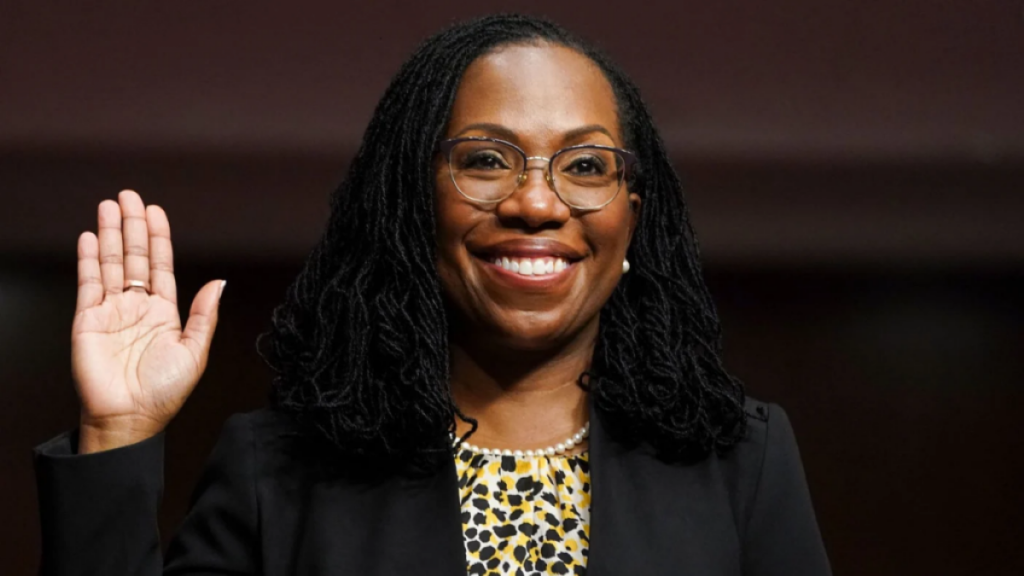 Vice President Kamala Harris presided over the Senate session in which her nomination was confirmed by a vote of 53-47. Nominations to the Supreme Court require just a simple majority of 51 votes, and a number of Republicans, including Mitt Romney, backed Judge Jackson's confirmation. The process was slightly slowed by Kentucky Republican Rand Paul, who was not present when the final votes were counted.
Jackson will take over for Supreme Court Justice Stephen Breyer, who is retiring in June. The Senate exploded in applause when Harris was formally approved to the Supreme Court.
According to ABC News, Senate Judiciary Chair Dick Durbin of Illinois termed her nomination "a glass shattering triumph for America." According to the Associated Press, Senate Majority Leader Chuck Schumer said, "It will be a wonderful day." "Happy for the Senate, happy for the Supreme Court, happy for America."
Biden confirmed in February that he will nominate Jackson to the Supreme Court. ""I'm pleased to announce that I have nominated Judge Ketanji Brown Jackson to the Supreme Court," Biden stated in a statement. "Currently serving on the United States Court of Appeals for the District of Columbia Circuit, she is one of our country's finest legal brains and will be an extraordinary Justice.""