Kanye West has said that his upcoming album Donda 2 will only be available to listen to via his Stem Player device.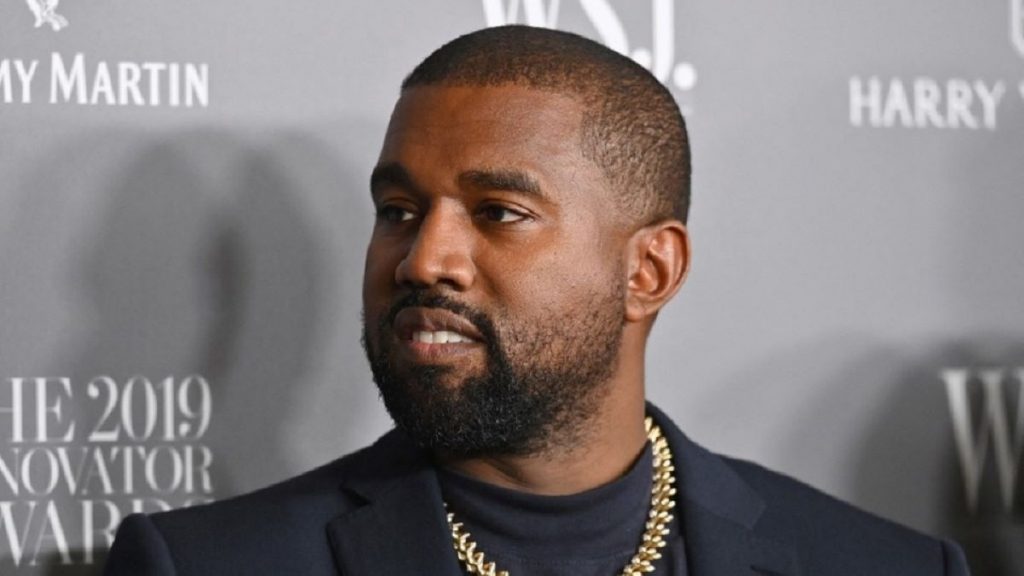 Apparently curtailing a release to streaming services Apple Music, Spotify and YouTube and digital downloads services such as iTunes and Amazon Music, Kanye posted to Instagram to let fans know the only way to listen to the album would be through the Stem Player, a device that was released by Ye in conjunction with last year's Donda.
The Stem Player allows fans to listen and remix songs; using the stems of tracks to influence and change the vocals, drum, bass, samples and more. It's currently priced at £200. Kanye has frequently referred to February 22 as the release date for Donda 2.
"Today artists get just 12% of the money the industry makes. It's time to free music from this oppressive system. It's time to take control and build our own," Kanye wrote – there is now a live order page for the Stem Player for fans to access.
Now to be known officially as Ye, the acclaimed rapper and producer gained his third UK Number 1 album last year with Donda. Named after his late mother, the album had a protracted road to release – originally being teased with a series of live performances months before it actually appeared on streaming services, accompanied with features from the likes of Jay-Z and The Weeknd.
Ye's tenth studio album, Donda was his third Number 1, following 2007's Graduation and 2013's Yeezus. Donda was also nominated for Album Of The Year at this year's Grammy's, although the nomination was apparently included last-minute, alongside the likes of Taylor Swift and Lil Nas X.
Featured image credits: Unknown