Kenyan reggae and dancehall artiste, Seroney, has reportedly signed an exclusive long-term deal with Universal Music Group in Nairobi on 4 March 2022.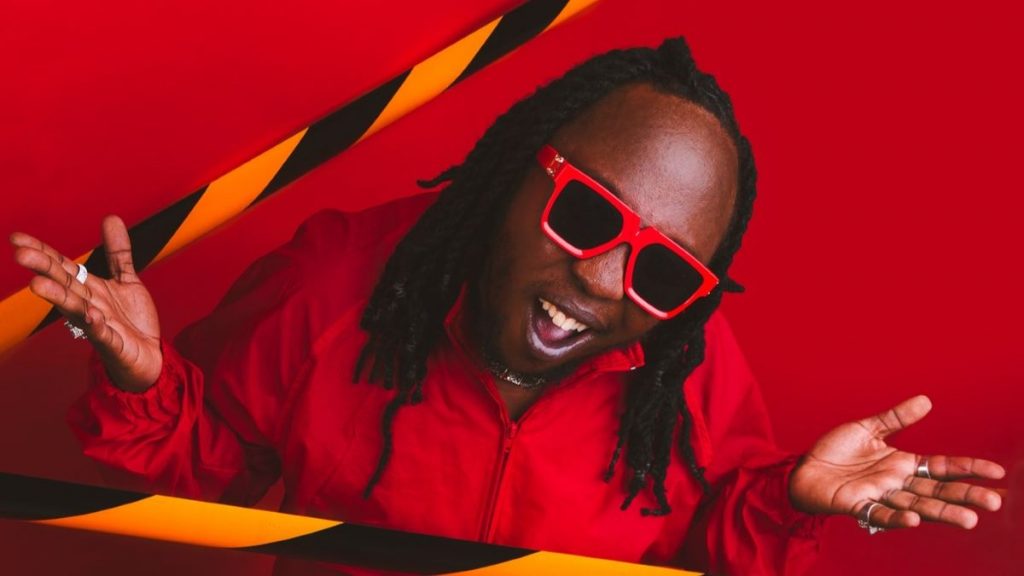 According to a Music In Africa article, the agreement is part of the world leader in music-based entertainment's unwavering solidarity and dedication to the good expansion of the African music ecosystem. She joins the ranks of other renowned African performers such as Diamond Platnumz, Sauti Sol, Tiwa Savage, and Nasty T, who are all signed to Universal Music.
Universal Music Kenya manager John Andrews expressed confidence in Seroney's ability as a musician, describing as talented and versatile and believes he now has the right support to showcase his talent.
"It's a pleasure to have Seroney join the UMG family," he said during the unveiling of the record deal. "We believe this is symbiotically important to the label and the artist with his level of professionalism, but more importantly his talent needs to be shared to the rest of the world. We feel this is where those dreams can be achieved."
The artist, best known for the dancehall hit 'Shuga', has been performing for more than a decade. "It's been a journey and I am happy today that one of those dreams has come true. Working with UMG gives me a platform I have lacked. To my fans, the sky's the limit," Seroney said.
UMG owns the most extensive music catalogue in East and Central Africa after acquiring Kenyan label AI Records in 2018.
Meanwhile, UMG has announced that its revenues shot up by 17% to €8.5bn ($8.8bn) in the 2021 financial year thanks to strong growth across all revenue segments. In a report released on 3 March, the company said its recorded music subscription and streaming revenue grew by 19.8% year-on-year to post a net profit of nearly €1.4bn.
UMG chairman and CEO Sir Lucian Grainge said: "2021 was yet another historic year for UMG. We helped our artists achieve extraordinary success – including eight of the IFPI's [International Federation of the Phonographic Industry's] top 10 global artists of the year. In addition to strong performance in streaming, we drove new areas of opportunity for our artists – ranging from merchandise to brand management, sponsorship, e-commerce, and film and television."