Legendary highlife artiste, Kojo Antwi, has announced a special concert at the Dominion Center, London dubbed "Kojo Antwi Live In London". Find tickets here: https://www.eventbrite.co.uk/o/desire-uk-singout-ltd-5235788751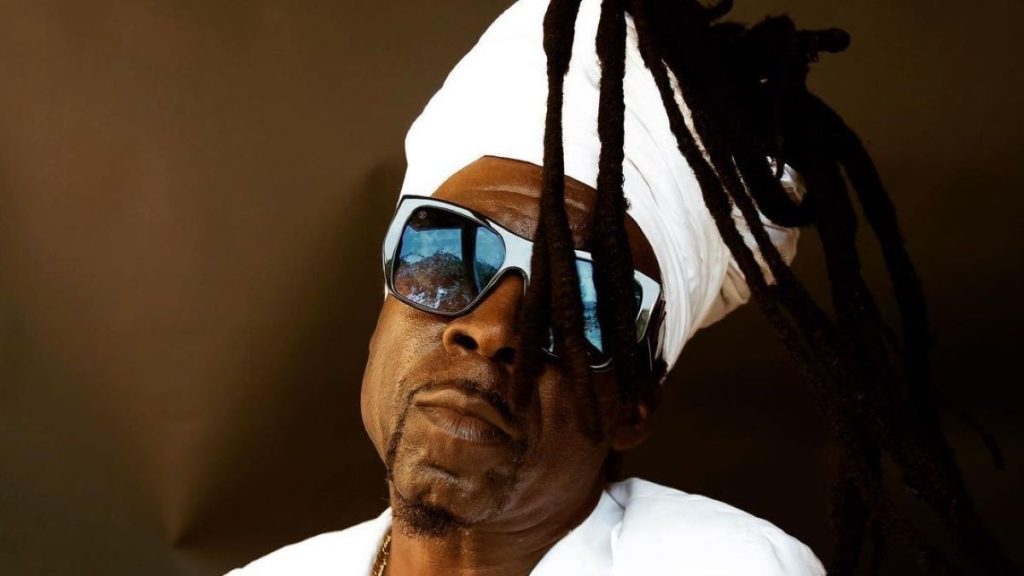 The Ghanaian musical artiste, acclaimed as "Mr. Music Man" or "The Maestro", will take the stage on Saturday (July 30), marking the first time in over two decades since he headlined a self-anchored concert in the United Kingdom. He will perform a marathon of love songs from his catalogue and will be supported by vibrant music duo, Keche; Afropop music group, Davison Band; and more.
Speaking about the concert, Kojo Antwi expressed excitement about seeing friends, fans, families and loved ones in London, assuring them that he will be in London for the concert.
"Hello to all my friends , fans and family in the UK, I m coming back to London , I will see you Saturday 30th of July at the Dominion center as I mount the stage with my band to share with you all those beautiful moments , it's going to be a night of classic love songs and I m so excited , it's going to be a marathon of love songs " he said.
The desire of Ghanaians in the UK to see Kojo Antwi perform, according to the concert organizers, Desire UK and Davison Band, was a great opportunity to bring him back to headline a show. "We are excited about this concert and we are looking forward to giving Ghanaians and people from the diaspora a great experience of good Ghanaian music," they said.
Kojo Antwi is one of Ghana's significant modern global musical exports, with a career spanning over 30 years as one of his country's most influential cultural ambassadors. Back in 2004, he headlined the Brixton Academy for an immersive concert alongside Highlife crooner, Daddy Lumba.
He is behind 22 albums and numerous hits in Ghana and beyond. He is revered for his distinct fusion of Ghanaian Afropop, highlife, reggae, soukous, soul and R&B. His other laurels include a West Africa Tourism Award, a Kora Award, an Our Music Award, and All Africa Music Awards.