Saturday, September 24, 2022 night is one for the books in Ghana's entertainment industry. The Global Citizen Festival happened for the first time in Accra, Ghana and one man made a difference.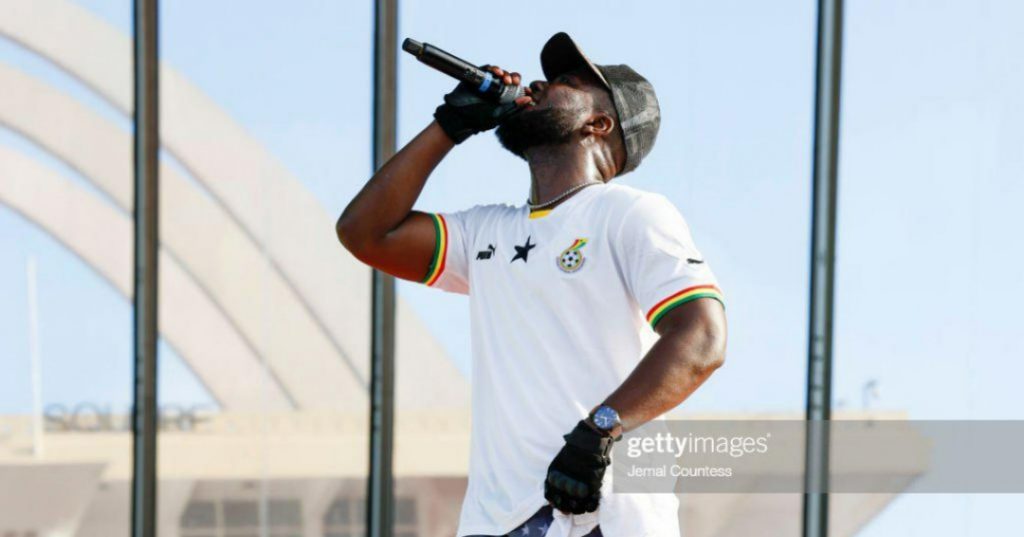 Kojo Manuel, the award winning MC/Hypeman opened the Global Citizen Festival with a pre show of mad vibes and crazy energy.
Partnering with DJ Mic Smith, the duo took the crowd on an electrifying journey and got the masses all pumped and excited for the main event.
Known for his 'are you mad' slogan, Kojo Manuel proved and established why he's the hottest and most sort after MC. The brand Kojo Manuel is here to stay.