An epic brand booster of her time, she's effective in guiding your budding brand from the unknown to known as quickly as possible.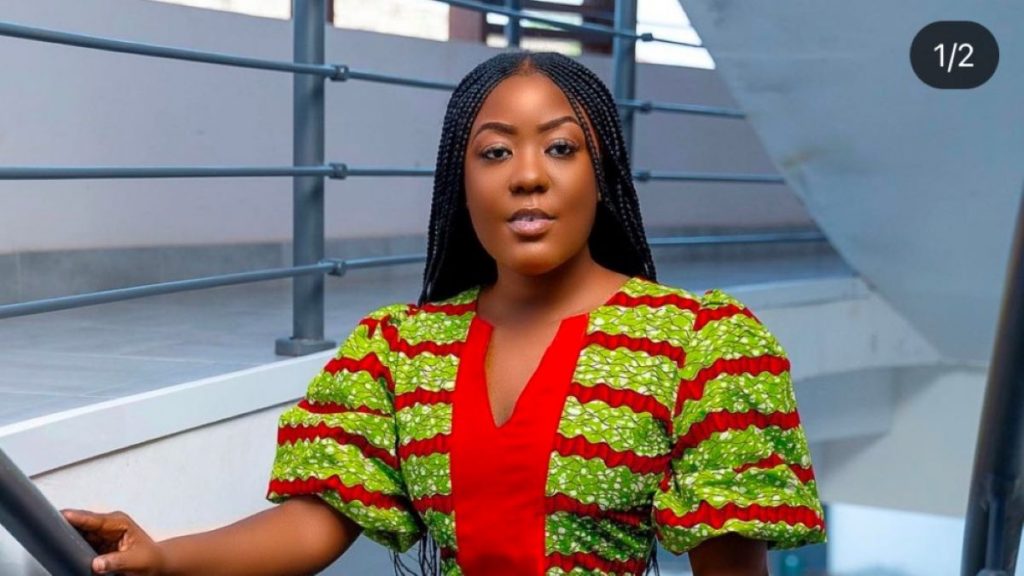 Today, with the influencer marketing industry worth close to $17B worldwide, it's no secret as to why the demand for influencers is on the rise and the situation is no different in Ghana. But for many budding businesses yet to hop on the trend, the question is "who to sign"? Fortunately for you, we know exactly who and her name is Kwaatemaa.
An influencer defining the success of most budding brands, Kwaatemaa's influencing power offers the best bang for your buck. Period. Even with her convincing social media credentials put aside, Kwaatemaa's inventiveness and drive to help entrepreneurs create value for their businesses still that puts her two steps ahead of the pack and cements her as the go-to for brands eager to level up.
Couple the above with her rich portfolio of clients; Sparkle Jewelry, Exotiq Interior, Pleasure Pro, Goli Nutrition, Ghana Body Esstentials, Goldex Company, Stunners, My Luxury Strands, Chic Extension, Didzi Shapers, Pure Perfection, Nickchels Skincare and suffice it to say, Kwaatemaa's appeal is simply irresistible and synonymous to good publicity.
If you're still not thoroughly convinced, don't worry. There's more. Kwaatemaa has another trick up her sleeve: Vendor Vault. With over 365 businesses (and still counting) now beneficiaries of the ever-growing initiative, Kwaatemaa's reputation for giving most small and budding businesses a big boost is not mere hearsay but a full-blown culture in the making – one any brand seeking for an epic boost the Kwaatemaa way should be a part of.
We can go on and on about why she's any brand's best chance at success, be it online or offline. But words can only do much. Rather, how about you get a sense of her work ethic on her socials below, reach out to her and thank us later?
Instagram: @akua.kwaatemaa
Snapchat: @kwakwa81