Ghanaian decorated and talented Hip Hop rapper, better known by his stage name as Kwesi Arthur has gained a huge international recognition by being a cover of 'EQUATE MAGAZINE' , a magazine based in the United Kingdom.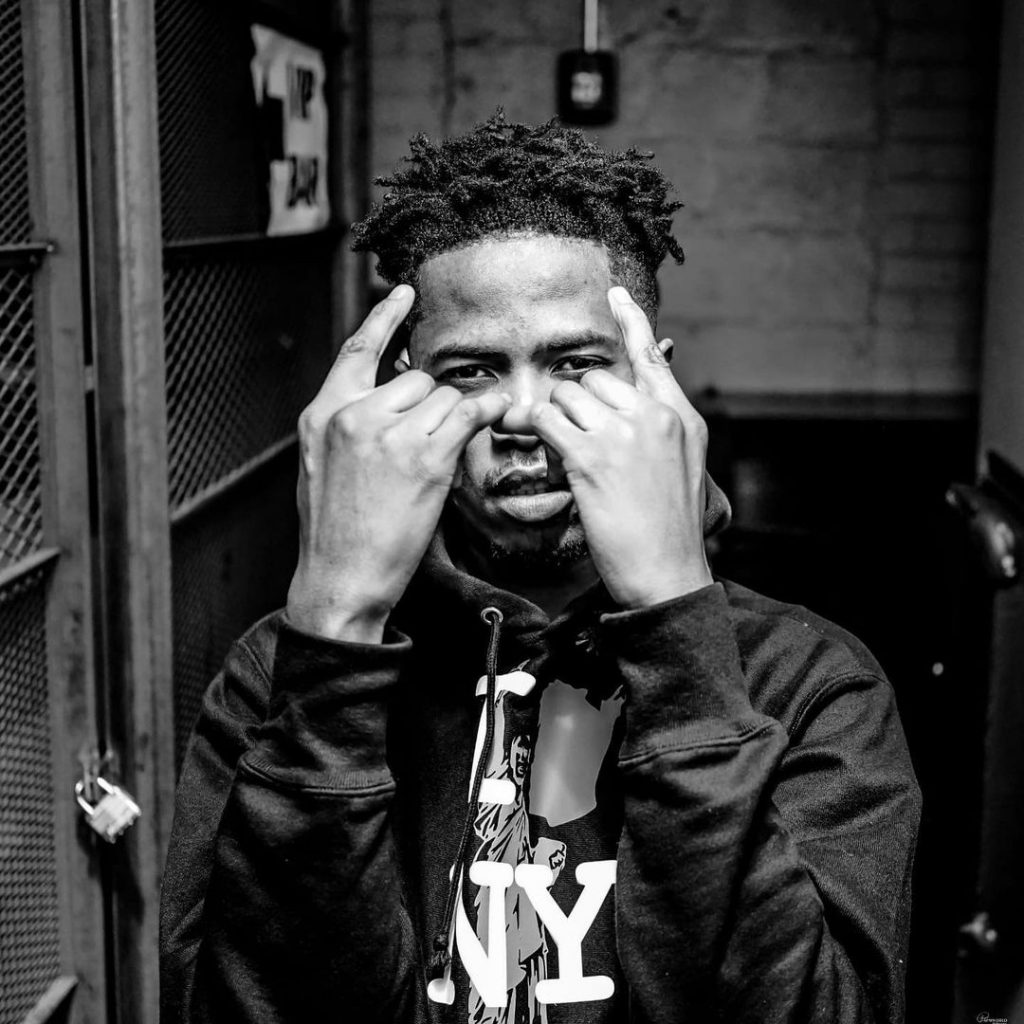 The 'Grind Day' hitmaker is the first Ghanaian rapper to make this cover.
Reacting in an Instagram post, the rapper confessed that it is his first time being a cover of a UK magazine.
He in the post urged his fans and followers to check the magazine out.
In the post, he wrote;
" My first time being a cover of a UK magazine!! I think even the first ghanaian rapper to make this cover! Make sure you guys check this one out. still WINNING Still SON OF JACOB!"