Lil Nas X expresses interest in collaborating with Rema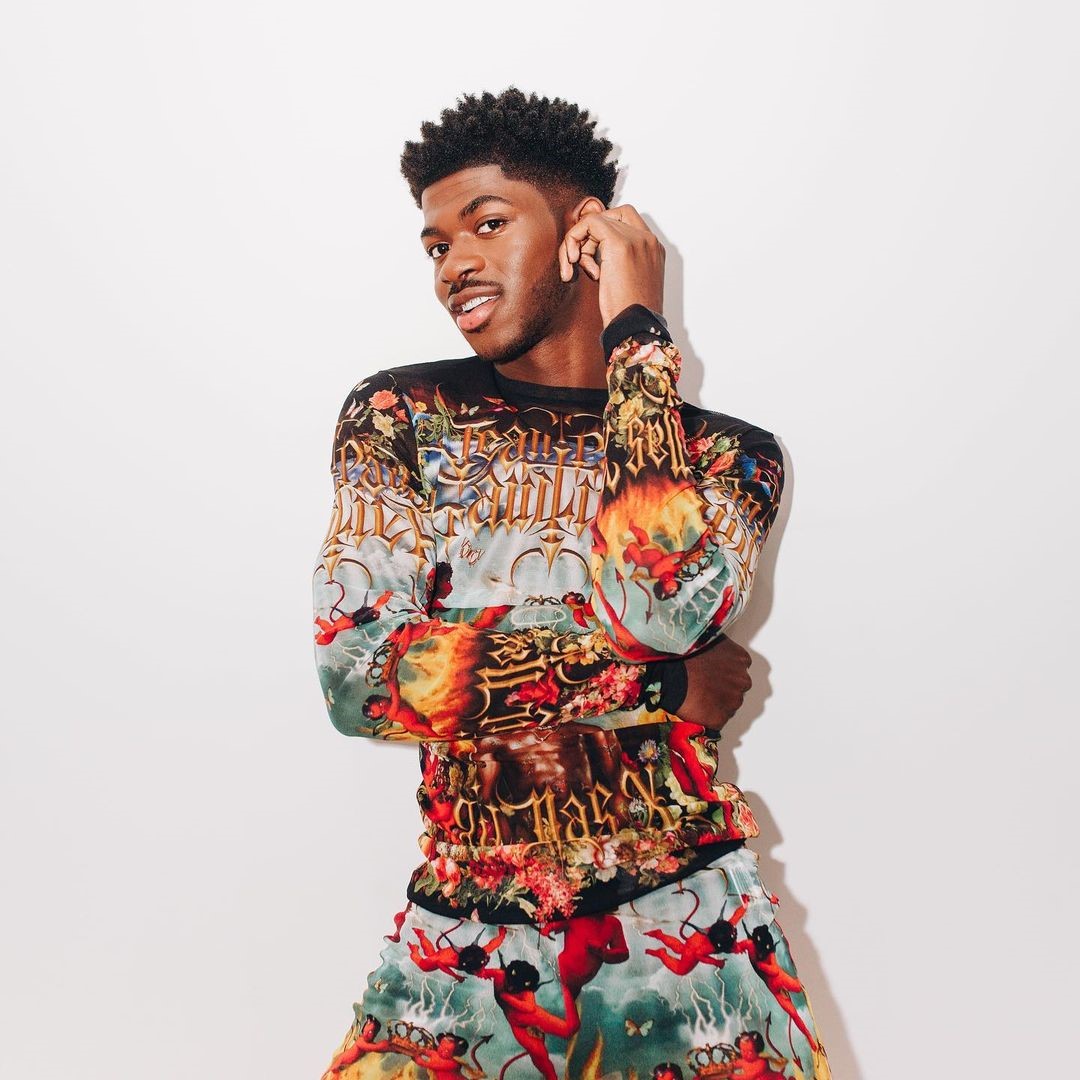 In a new TikTok video shared on Instagram, American singer Lil Nas X has revealed that Rema is among the artists that he hopes to collaborate with one of these days.
In the video in which Lil Nas X captioned, "artists who I want to make a song with", photos of different artistes scrolled across the screen. The artists include Nigerian singer, Rema and other acts like Ariana Grande, SZA, Tyler the Creator, Lady Gaga, Willow Smith, and more.
Lil Nas C just released his debut album titled Montero and this TikTok video shows artists he will like to collab with next, the likes of Rema. The Nigerian singer himself has announced that his own debut album will be dropped next year.
In a recent interview with a UK media house, Rema revealed 6lack and AJ Tracey as some of the features on his album. Is there any chance his fans will also be getting a Lil Nas X collab on the album? We have to wait and see.