Liverpool Star Sadio Mane Have Built A Hospital For His Home People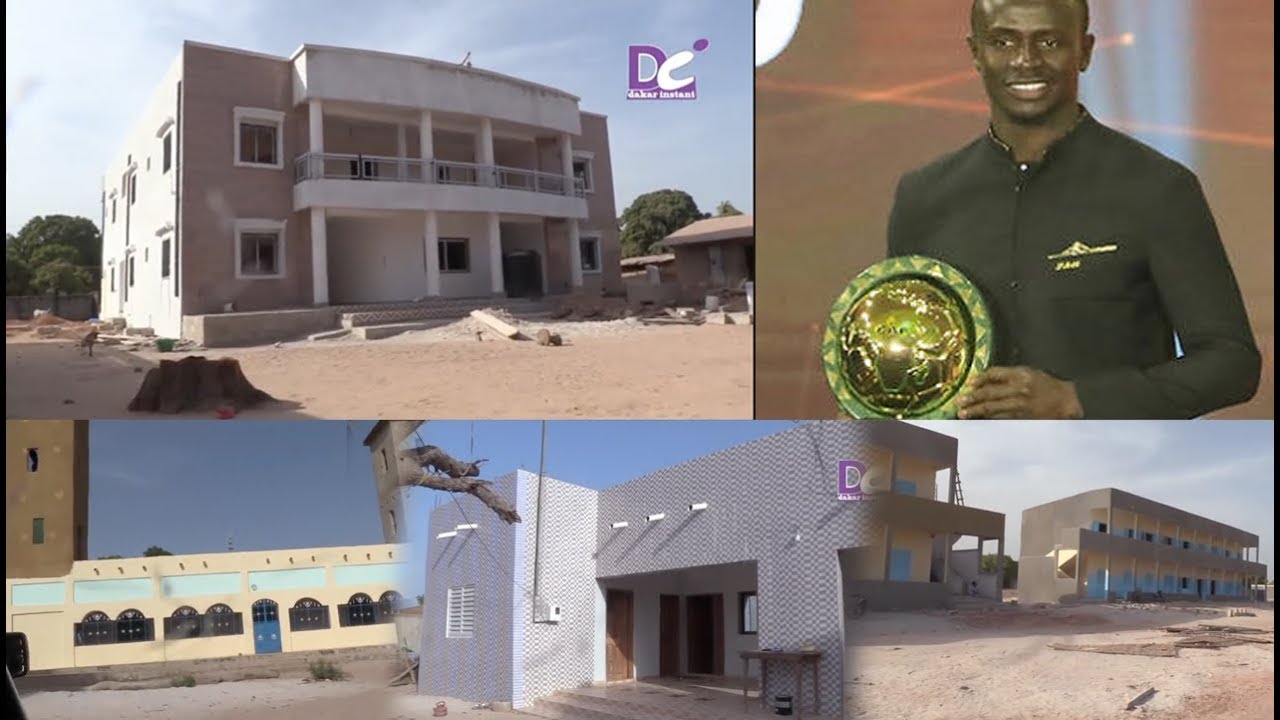 Senegal 🇸🇳 and Liverpool star Sadio Mané has officially inaugurated a hospital he built for his home village Bambaly in Senegal.
Mané handed the hospital which costed him around €530,000 to the Senegalese government.
He has already built a high school for the village.