"Love Nwantiti" certified Gold in France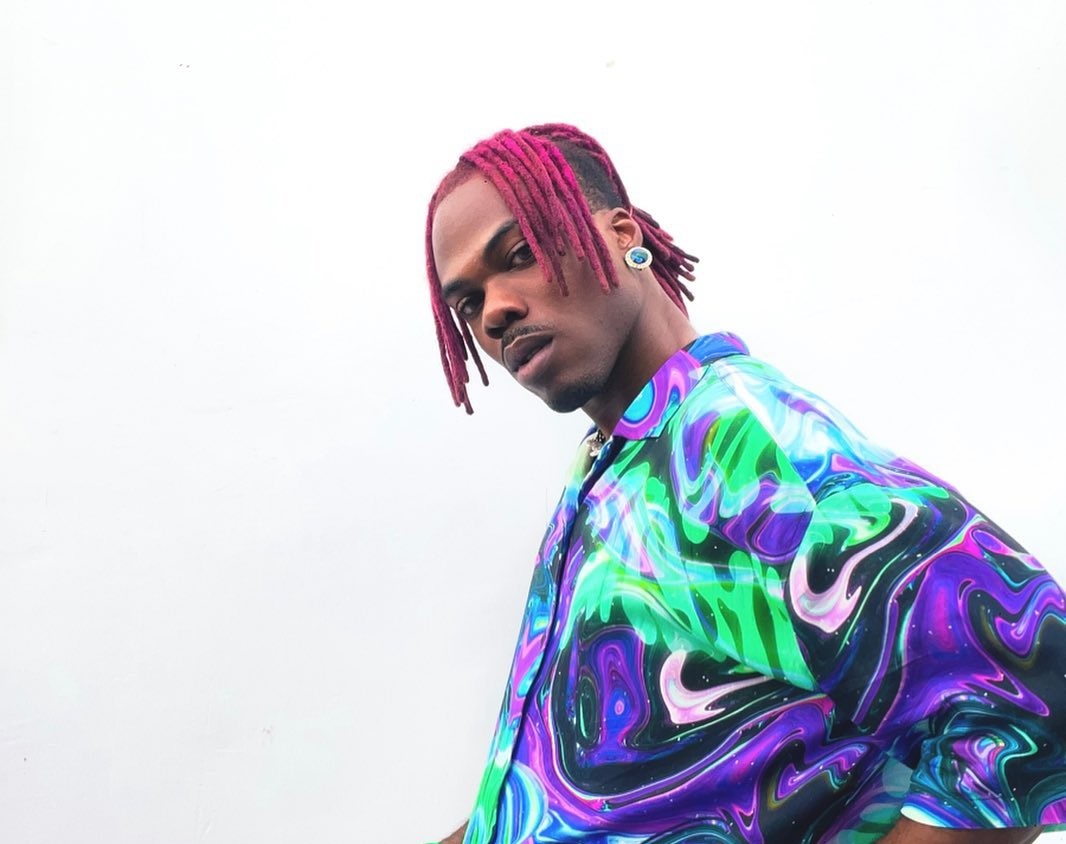 CKay just hit a major milestone with his 2019 single "Love Nwantiti". On Tuesday, the single was certified gold in France (sales of 100,000 units) by the National Syndicate of Phonographic Publishing (SNEP), according to Chocolate City Records.
The song was released in 2019 as the second track from his sophomore extended play "Ckay the First."
A remixed version of the song featuring Nigerian singer Joeboy and Ghanaian singer Kuami Eugene was released in 2020 as the single became a commercial success in Nigeria, the Middle East and North Africa and in many European club venues and subject of collaborations with many local artists for localized variations.
The French version included vocals by French rapper Franglish; the German version is a collaboration with Frizzo.
On Monday, the Nigerian musician became the first African artist to reach over 20 million monthly Spotify listeners. The popularity of his breakthrough track "Love Nwantinti," as well as the numerous foreign remixes that followed, helped consolidate his position at the top.
The song charted across Europe, Australia, Latin America, and New Zealand, reaching number one in India, the Netherlands, Norway and Switzerland, and gained popularity across TikTok. It also charted in the top 10 of the UK Singles Chart and reached number one on the UK Indie Singles Chart. It also debuted at No. 80 on the US Billboard Hot 100 and appeared on the Canadian Hot 100.