Melcom Ghana has opened its first Melcom Mall, which is situated on Spintex Road, opposite the Goil filling station.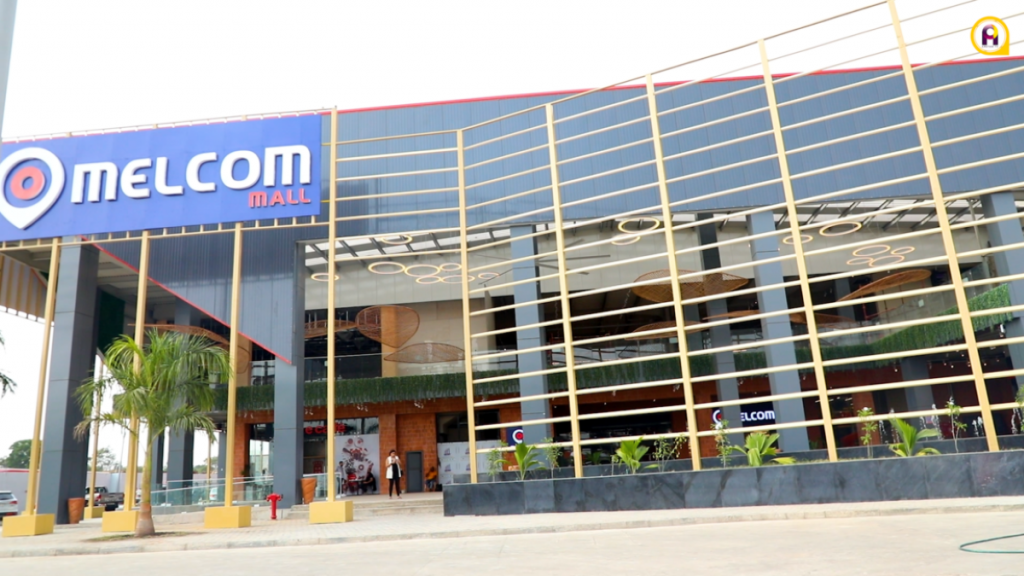 As the biggest branch of the Melcom Ghana retail department stores, Melcom Mall offers more variety than its other supermarkets and mini-markets.
Melcom Mall comes with a large enclosed shopping area, where you can find all types of foods and vegetables, accessories, toys for kids, kitchen utensils and gadgets, bed textiles, office chairs and home sofas, curtains, doormats, wardrobes, furniture, etc.
The Melcom Mall is an urban shopping area that features a variety of items.
By sourcing products from all over the world, we are able to offer shoppers a huge range of extremely affordable goods, which leaves them spoilt for choice. Through perseverance, hard work, and dedication from all levels of the vast workforce, it has been possible not only to identify and achieve these goals but also to give ultimate consumer satisfaction, which is the essence of our existence.
As society becomes more affluent, the needs and requirement standards of our esteemed and loyal customers change and grow. In keeping with the Group's continuous efforts to provide Ghana with the paramount shopping experience, we have also recognized the need to keep up with the shifts in consumer trends.
Today, Melcom maintains its position as the fastest-growing chain store in Ghana and boasts the largest number of outlets spread throughout the country.
Source: www.ameyawdebrah.com