Warner Bros. is upping the stakes on its I Am Legend franchise to a stratospheric level. For its next chapter, the studio is bringing back not only original star Will Smith but also Black Panther actor Michael B. Jordan in what will rep the duo's first big movie together as stars and producers, Deadline reports.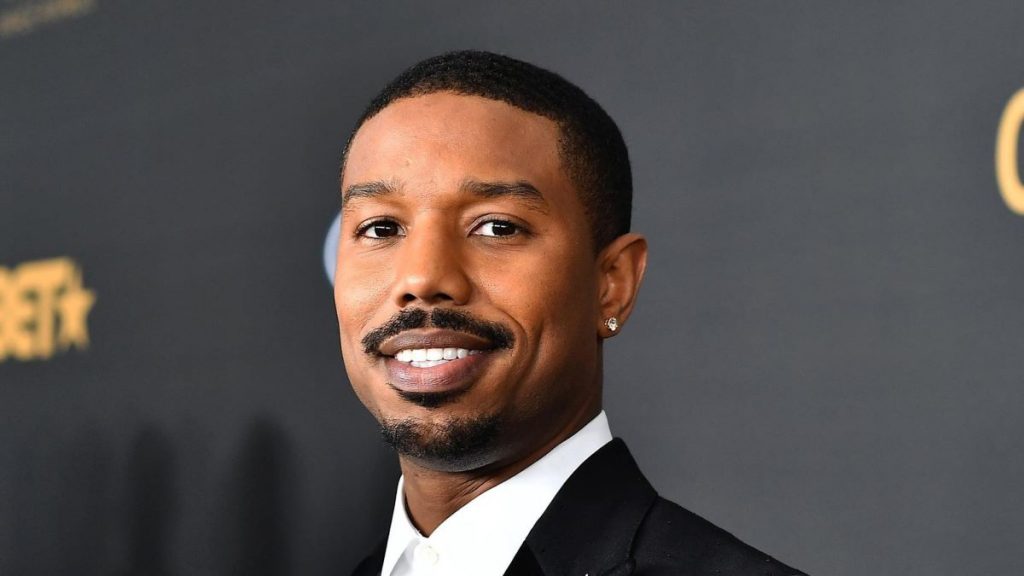 The sequel is being penned and produced by Oscar-winning Akiva Goldsman, writer of A Beautiful Mind, Fringe, and the original I Am Legend screenplay. I Am Legend (the film) is based on the 1954 novel of the same name by Richard Matheson, which helped to popularize the post-apocalyptic genre.
No director is currently confirmed to be attached to the project, and no firm release window has been announced.
I Am Legend starred Will Smith as a U.S. Army virologist living alone in a post-apocalyptic New York City, three years after a cure for the measles virus became lethal and supposedly infected 99% of humanity. Smith struggled to survive and develop a cure for those affected, who had become pale-skinned beasts with vampiric and zombie-like traits.
I Am Legend grossed a whopping $585 million worldwide when it released in 2007, and with Smith recently winning Oscar nominations for best actor and best picture for King Richard, Warner Bros. clearly sees an opportunity to once again capitalize on Smith's box-office draw power.