Microsoft has officially shut down its Internet Explorer browser after 27 years, with Edge, which gradually began to supplant Explorer in 2016, confirmed as the browser's replacement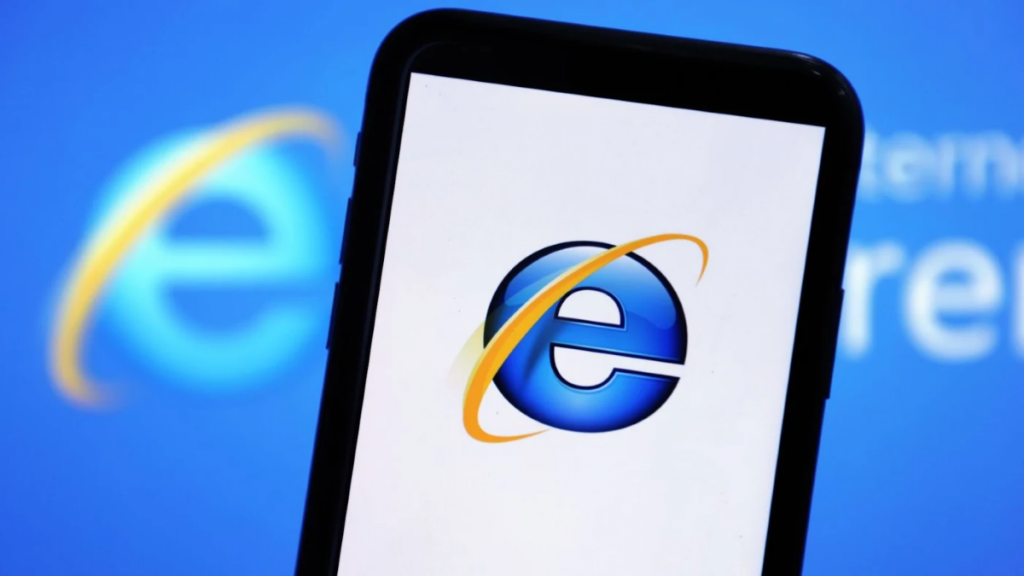 According to the Telegraph, users who click on the Explorer icon will now be redirected to download Edge. In May 2021, the tech giant announced that the application would be terminated on June 15, 2022.
Edge will include an Internet Explorer mode for running internal applications that businesses may have come to rely on, according to Microsoft. "Not only is Microsoft Edge a faster, more secure, and more modern browsing experience than Internet Explorer," the company wrote in a 2021 blog post, "but it can also address a key concern: compatibility for older, legacy websites and applications." "Internet Explorer mode ("IE mode") is built into Microsoft Edge, allowing you to access legacy Internet Explorer-based websites and applications directly from Microsoft Edge."
Internet Explorer was one of the only ways for computer users to access what was still known as the world wide web when it was first released in 1995. For years, Microsoft's PC dominance made the app extremely popular by default.
For years, the browser hasn't been a popular choice among web users. According to data presented by the Wall Street Journal, 0.28 percent of users used Explorer this month, while 66 percent used Chrome and more than 18 percent used Apple's Safari.