Budding songstress, Misslyds is set to join a host of other talents on the 26th of June to dazzle music lovers in Zurich, Switzerland.
The concert is set to be the main centre of attention for Afrobeats, Amapiano, afrohouse drill, hip-hop, soul, and r'n'b music.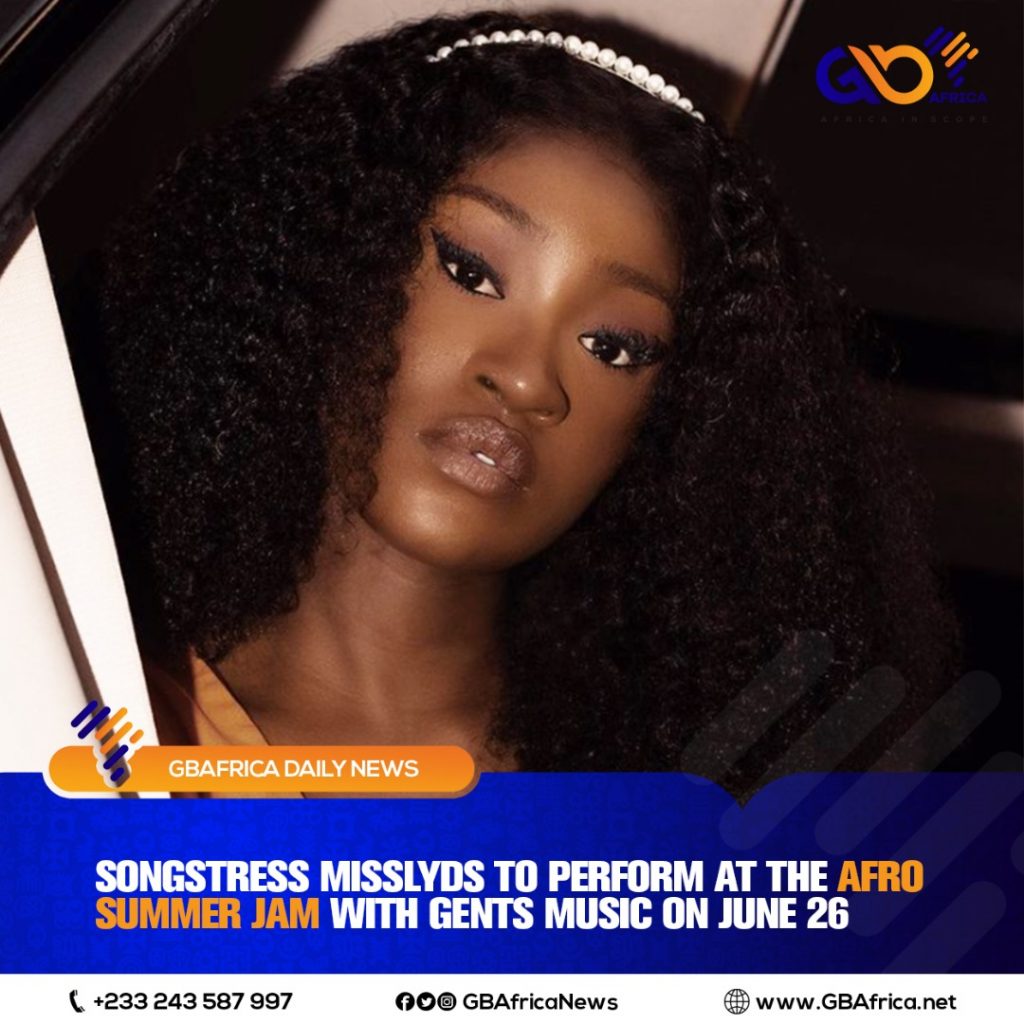 About Afro Summer Jam
It is more than just a music festival. Compared to all other festivals of the same size, the Afro Summer Jam stands out in the following points:
supporting local talents
Instead of having the artists flown in from abroad, we rely on national artists. It is primarily about creating a new platform for musicians and young talents and giving them the opportunity to perform in front of a large audience. In addition, they receive media presence through our network activities and thus gain a higher level of awareness.
pushing the community
We promote exchange between the Afro and Swiss community. In addition to the musicians, we support them in many ways and lend a hand. Companies get the opportunity to open up new target groups and markets and benefit from international economic exchange.
We connect people
We are committed to increased intercultural exchange and thus promote our society. We strive to break through cultural barriers, to inform society about African cultures and to encourage young people.