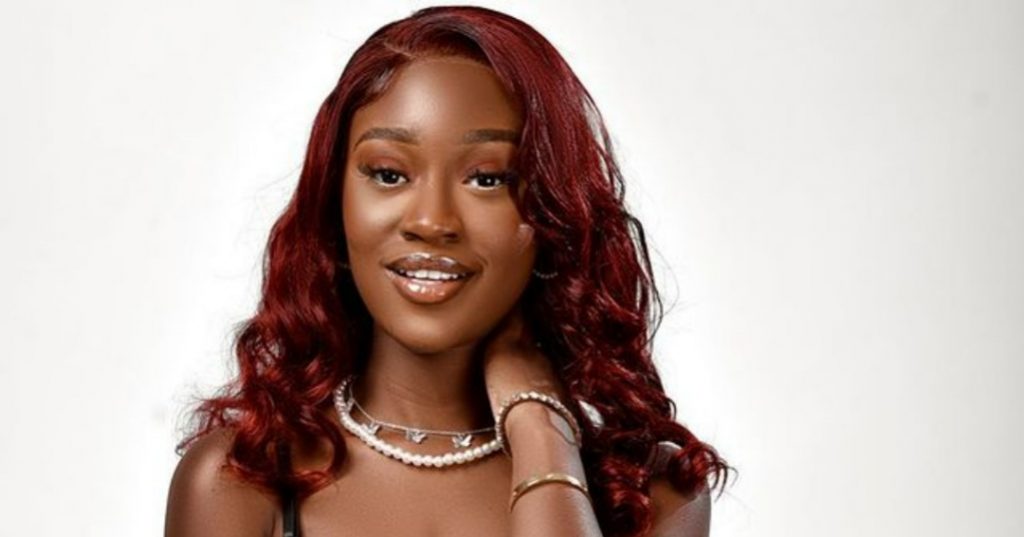 The sensational Afrobeats star Misslyds (Stargirl) known for her vocal prowess is rated the 4th hottest artiste with her debut single 'JungleOva' in Spotify's Ghana Heat 2022.
Just 3 spots behind Friday Night, Sugarcane Rmx and Something, JungleOva is placed 4th with all the attention and numbers it getting. Barely a month old, this single is doing massively well across the various digital streaming platforms.
Released on September 2, 2022; produced by Zodiac and mastered by Mix Master Garzy. JungleOva is a love and heartbreak song centres on people who initiate love again with a different person forcefully because the former relationship ended on a bad note.
Don't be left out of the fun. Good music is good to the soul.
Click Here to stream 'JUNGLEOVA' on Spotify.