On May 7th 2022, Ghana witnessed the premiere of the first reality show which chronicles the lives of five mothers living in Accra, Ghana. Created by media personality Vanessa Gyan and produced by Culture Management Group, Modern Day Moms of Accra has risen in status, reputation and gained lots of attention both Local and International.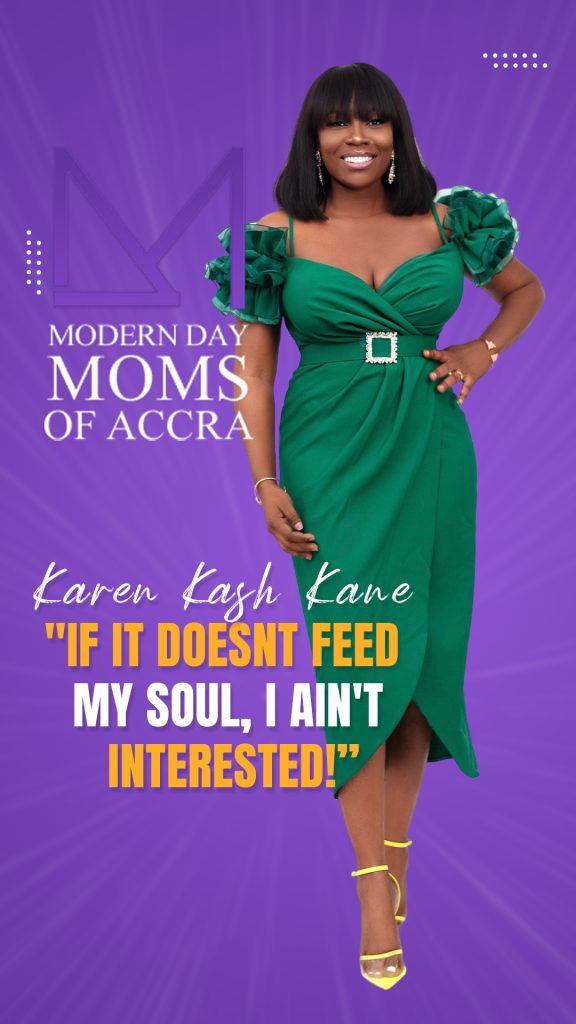 After nearly 5 months of its premiere, the show has bagged an international deal with Midway Broadcasting Corporation the mother company of WVON (a radio station serving the Chicago market) and VON.Tv (an online streaming site which delivers free, empowering, and culturally relevant content for the masses).
Signed initially for the first season, further talks are ongoing between the two parties to extend for airing of the upcoming season two of Modern Day Moms of Accra. The deal creates the perfect channel for Modern Day Moms of Accra in breaking into the international market with access on Amazon Fire, Apple Tv and Roku.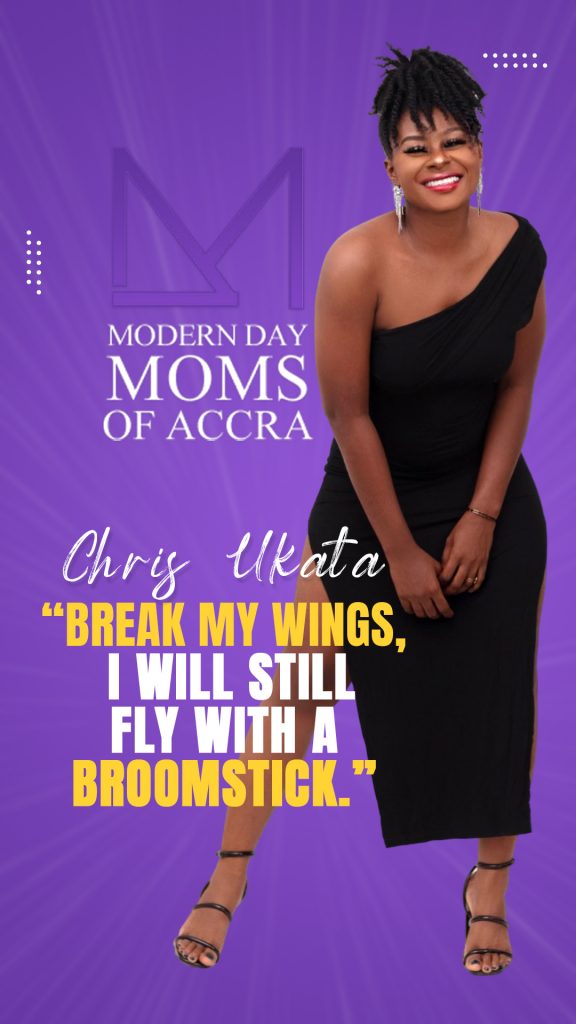 Vanessa Gyan, Chris Ukata, Ramona Wampah, Karen Kane and Chi Chi Neblett are the stars of the show. Enjoy the best of Ghana's reality show and keep your fingers crossed for the continuing season of Modern Day Moms of Accra.