Mr. Logic Speaks On The Shatta- Arnold Brouhaha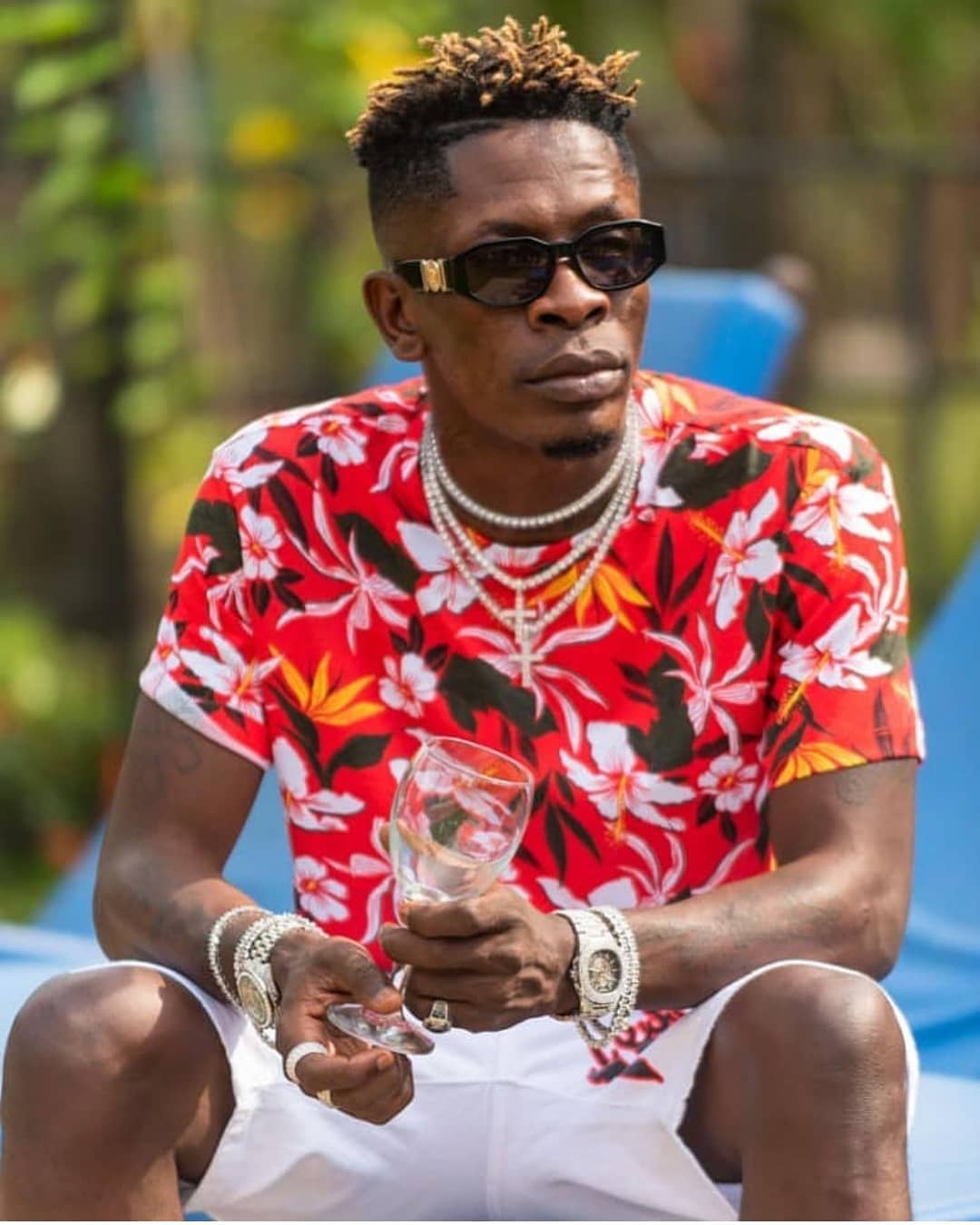 Radio pundit, known in the showbiz industry as Mr Logic has added his voice to the ongoing misunderstanding between entertainment critic, Arnold Baidoo and dancehall act, Shatta Wale.
Arnold and Shatta Wale had earlier clashed on UTV's 'United Showbiz' after the former called the latter confused and inconsistent.
The entertainment pundit called the dancehall act confused and inconsistent after the latter had suggested for Ghanaian artistes to champion one genre.
Reacting on Hitz FM's 'DaybreakHitz', Mr Logic tagged the Shatta Movement boss's call as a cultural projection point of view.
"Shatta Wale's call was simply a cultural projection point of view"

he said.
According to him, Arnold is confused and not the act as his argument is commercial and the latter's is cultural.
"Arnold Asamoah-Baidoo's argument is commercial. Shatta Wale's argument is cultural. How is the latter confused?"

logic quizzed.
He added;
"For anybody to ask you to project a genre, the person is thinking about the country. Not just himself"