MTN Ghana has announced the suspension of its Data Zone bundle offer. Data Zone Bundle is an innovation by MTN Ghana that gives customers a one-day validity bundle at discounted rates at the point of purchase through the shortcode "135".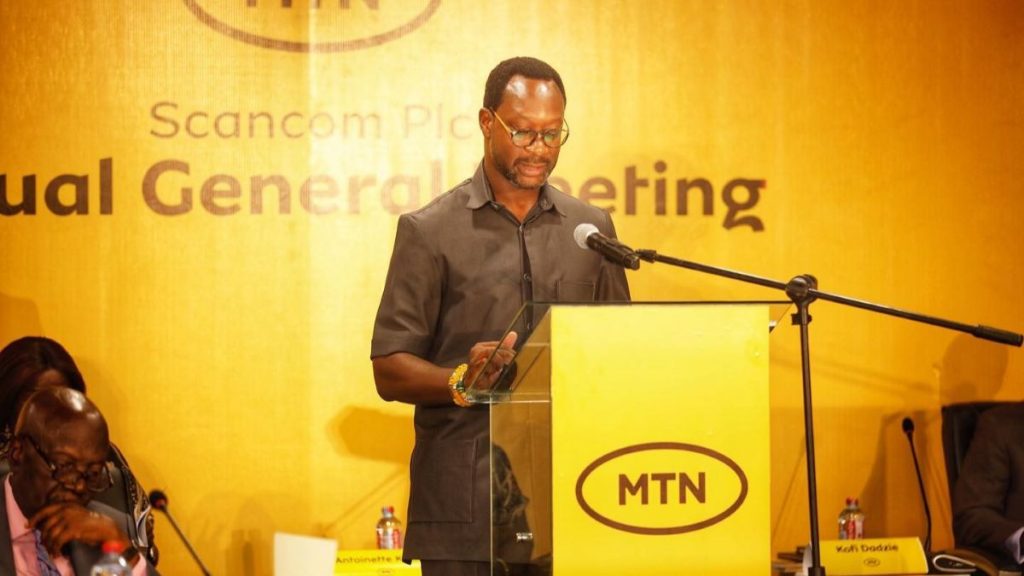 In a Wednesday, April 12 press statement signed by Nana Kofi Assare, Ag. Chief Corporate Services Officer, the company cited the suspension of the most innovative and cost-effective data package to "a review carried out in line with the Significant Market Power (SMP) directives" applied to the mobile tele-communication giants in June 2020 "not to be the lowest priced on any offer in the industry."
Apologizing to customers for the development, MTN Ghana revealed that it is currently engaging and collaborating with the regulator to revise its decision on the offer, which will see the offer reinstated. The company reassured its devoted customers that it would continue to roll out innovative and affordable products and services for their benefit.