The Music Business Academy (MBA) for Africa is calling on industry executives to apply for its 2022 training programme, which aims to develop the next generation of music industry executives in Africa.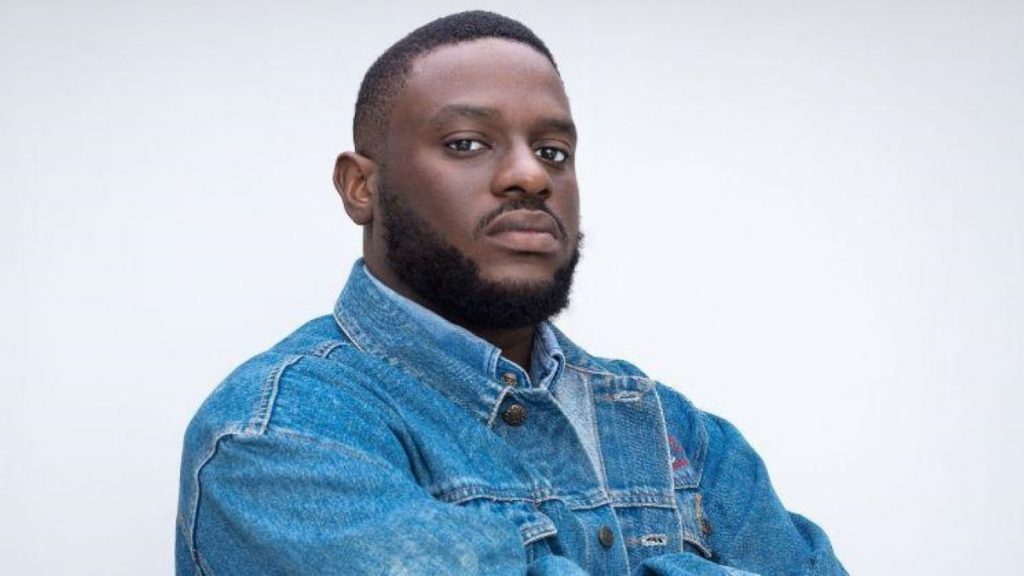 Now in its second year, MBA for Africa is the brainchild of iManage Africa founder Godwin Tom, a Nigerian talent manager who has worked with African stars such as Wizkid and Davido.
The initiative was developed by iManage Africa in partnership with Music Ally, YouTube Music and Dr Carlos Chirinos of the New York University. This year's programme will be led by the MBA's new programme director, Elizabeth Sobowale.
"As Africans we must take the creation and distribution of our knowledge into our own hands," Sobowale said. "MBA for Africa plays an important role in ensuring that the knowledge of Africa's music, creative and cultural industries are passed on to the future leaders, executives and creators of the continent."
Tom said: "When I started out in this industry, there was nowhere to learn about the business and so I, like many of my peers, had to make so many mistakes and it took me years to realise I had been doing so many things wrong."
The programme will run from July to November 2022. It will educate participants about a range of music business trends and technologies, and give them hands-on experience in releasing and promoting music to create sustainable careers for artists. They will also get to pick the brains of senior music industry executives, including a faculty drawn from different sectors of the business.
The project announced its Women's Fund last year, which aims to ensure that at least 50% of attendees are women. The first edition saw the programme reach its 40% target with contributions from sponsors.
The MBA was first established as an internship scheme in 2017, before evolving into a talent management training programme and the full music business education initiative that was launched last year.
"Africa's music industry produces some of the world's most creative content and contributes significantly to global pop culture," YouTube's head of music for sub-Saharan Africa, Addy Awofisayo, said. "This initiative enables the support of more creatives who will play a critical role in the continent's fast growing creative economy. Additionally, it paves the way for the inclusion of more perspectives, which benefits the African and global musical landscape. It aligns with our values, and we are thrilled at the opportunity to support it."
Source: www.musicinafrica.net