Music business mogul, Richardine Bartee, has been named one of the honored speakers for this year's The Power of Africa 2022 Virtual Conference.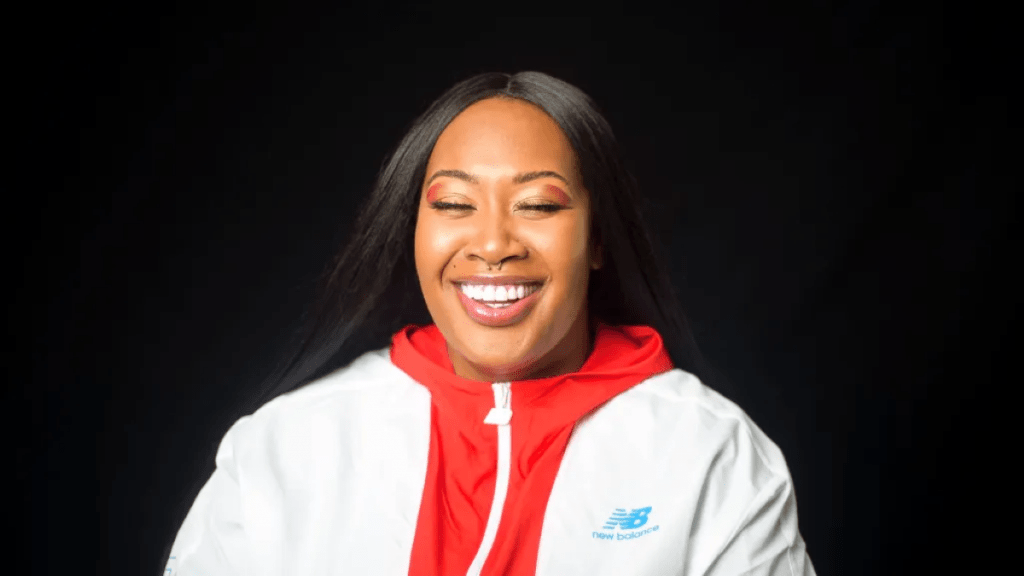 The conference is set for June 10th and 11th. It will bring together thought leaders, experts, entrepreneurs, and key stakeholders from a variety of industries to discuss, network, learn, and facilitate strategic roadmaps for a better Africa. The theme for this year's event is "Building the New Africa."
The member of the Recording Academy (GRAMMY) and founder of the Grungecake music discovery platform is expected to share her thoughts and expertise on the path to a better international perception of Africa as we know it. Considering her endless advocacy for Afrobeats and representation of Afrobeats stars, including Oxlade, she makes an ideal speaker for the event.
The Power of Africa Conference aims to promote the 'New Africa' narrative and facilitate fresh ideas, stakeholder engagement and collaboration, as well as actionable strategies to help revolutionize Africa and reintroduce a New Africa to the world.
This summit seeks to reposition Africa for growth and development in music, culture, and the arts, as well as international trade and other areas. All Africans, including those in the diaspora, organization leaders/CEOs, business magnates, corporate executives, professionals, and entrepreneurs from around the world are welcome to attend.
Register for free for the conference today. Don't miss out on a live discussion, and you may hear some major announcements!