NAFTI Alumni and industry professionals to hold vigil for the late Kwame Aboagye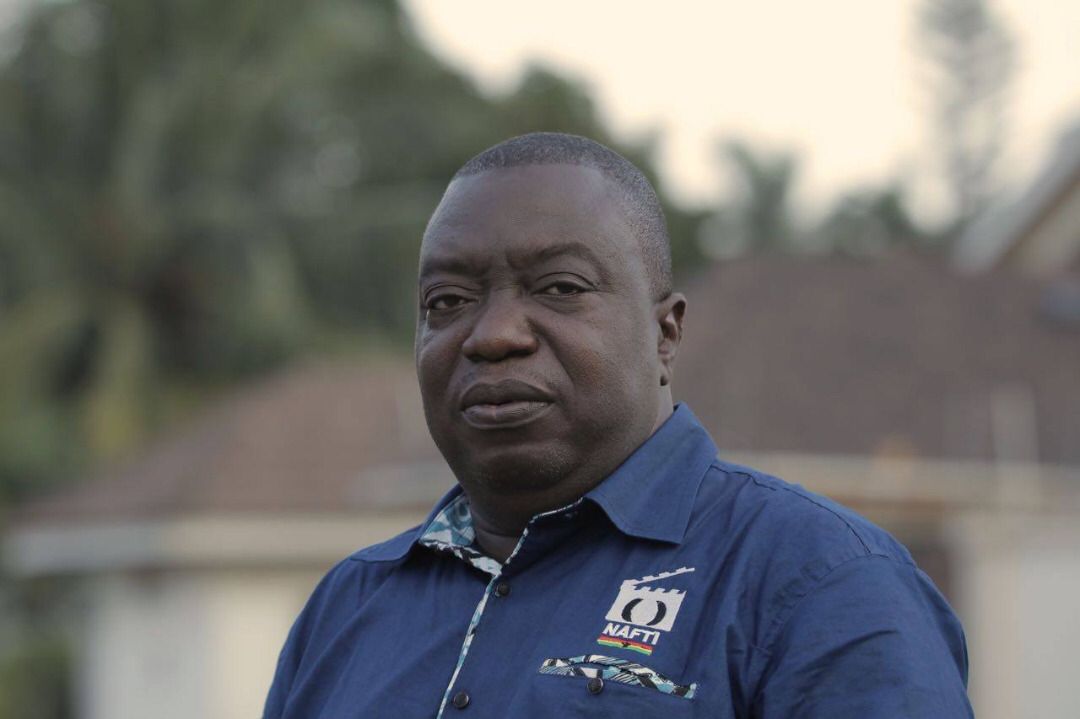 Media and creative arts practitioners, Film and Television professionals and students will gather at the Folks Place-National Theatre, Accra on Friday 3rd September 2021, to hold vigil in honour of cinematographer and media trainer Kwamena Ansah Aboagye who passed away in July.
Until his sudden demise, the late Kwamena Aboagye was Head of Production and Business Development at National Film and Television Institute(NAFTI). He was a freelance professional photographer at Opeele Images and a Canon photography training facilitator in Ghana.
According to a representative of the organizers Mr Kwasi Ahiagble,
The vigil is a celebration of Kwamena Aboagye's life and works, in recognition of his dedication to the training of Film, Television and Media professionals in Ghana over the past 30 years.
The solemn night is expected to be filled with glowing testimonies and solemn tributes from friends, media and creative arts practitioners for his contribution to the growth of media arts. There will also be musical performances and a commemorative send-off ceremony by the Cinematographers Guild of Ghana to symbolically end his professional practice.
The event is organized by Friends of Kwamena Aboagye in partnership with NAFTI Alumni Association, Ghana Academy of Film and Television Arts(GAFTA) and the National Film and Television Institute – NAFTI.