Nast C Tops The 6th Installment Of MTV Base Hottest MCs.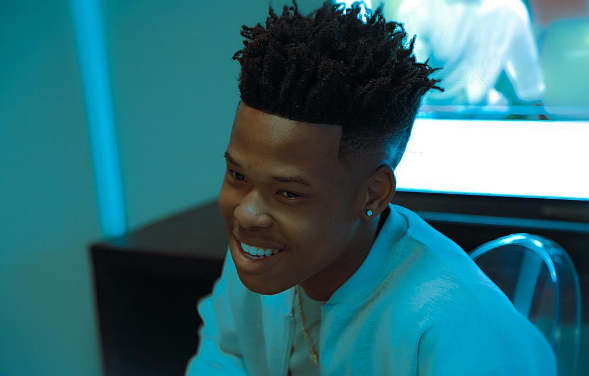 Nasty C is South Africa's No 1 rapper according to the 2019 MTV Base Hottest MCs list, which was released yesterday.
The sixth installment of the list, which features 10 South African rappers who made waves in 2019, is compiled by a panel of judges commissioned by the TV channel. After MTV Base released the bottom half of the list earlier this week, more rounds of panel discussions and hot debates culminated in the final ranking.
The list features new entrants, most notably Sho Madjozi and Boity, who claimed second and 10th place, respectively. Kwesta, who topped the list last year, dropped to sixth place, while Nadia Nakai got bumped up from No 10 to No 9.
But the list caused uproar among artists and fans, most notably Nadia's Nakai's record label owner Cassper Nyovest.
The Mafikeng-born rapper and Family Tree Records CEO took to Twitter to express his disappointment, saying that the SA hip hop industry had never acknowledged artists signed to the label.
"Sometimes I wish she wasn't signed to me. Cause she has to inherit my beefs and hate. That girl works hard and she is always disrespected by the game. She created this fckng lane for female rappers & she's still at the top but because of me, they will never give her what is due. This sh*t [Hottest MCs list] is for talkability and ratings," he wrote.
And many of Nadia Nakia's fans agreed with Cassper and insisted that she had a "killer 2019".
Meanwhile, Cassper Nyovest is hoping to sell out the 44 530 capacity Royal Bafokeng Stadium near Rustenburg on 15 December as part of his Fill Up stadium series. Tickets are available here.
(Source: musicinafrica.net)