Nasty C Features 11 "Up & Coming" Musicians On His "Lift As You Rise" Album.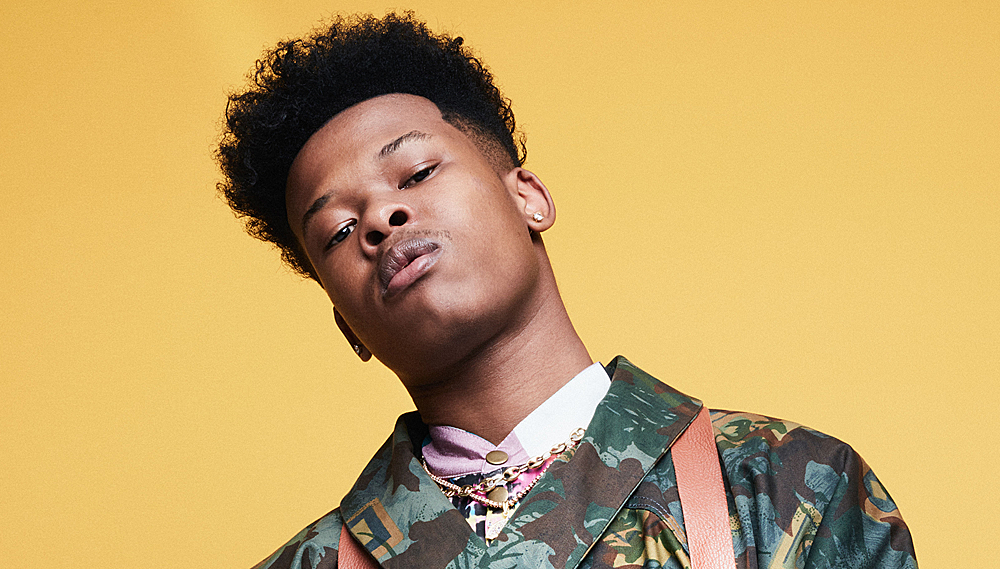 DURBAN, SOUTH AFRICA (www.georgebritton.com) – South African rapper, songwriter and record producer, Nsikayesizwe David Junior Ngcobo, known professionally as Nasty C has finally dropped a 2019 music project which features a legion of budding musicians, dubbed "Lift As You Rise", named after his deal with Red Bull SA.
The project which is stemmed and housed by Red Bull Music and Tall Racks Records is intended to give exposure to talented aspiring hip hop artists, following a call made to budding African musicians to add their verses on multiple open tracks, which excluded 16 bars, but comprised verses from of Nasty C, Tellaman, Gemini Major, Rowlene, Lastee and Zino D. Rowlene comments
With the release of the Lift As You Rise EP, the lives of Deekay_Did_It (Pietermaritzburg), Hanna (Cape Town), KDaVine (Pietermaritzburg), Msimisis (Swaziland), J_Reagz (Cape Town), Tembisile (Cape Town), Priscilla (Botswana), The Real Barry Lane (Nigeria), ThatoJessica (Johannesburg), Jay Hoodsa (Pretoria), and Flow Jones Jnr (Johannesburg) will see a positive shift, as their names will be scripted on a record featuring Mzansi's established musicians.
The Lift As You Rise EP epitomizes a profound concept of collaboration; a view that lets artists see how their respective flow and talent works alongside other artists. As a recap to all that has been done to successfully finish the project, an EP dropped. It consists of all various artists who managed to make the cut. Available on all digital stores, the way it sounds one can conclude it was worth the wait.
Nasty C basically won this year, he has been nominated on almost all biggest musical Awards including BETs, SAMAs, SAHHHAs and AFRIMAs. He walked away with more than five awards from various categories. What the God's Flow rapper promised fans this year is an album Zulu Man With Some Power, promised to have international stars as features. While fans wait, he gave them something to bump to.
CLICK HERE TO DOWNLOAD THE ALBUM!
TRACKLIST
Outside – Nasty C, Tellaman Ft. Deekay Did It and Hanna (produced by Zeno D)
Menace Tella – Tellaman Ft. KDavine & Msimiss (produced by Gemini Major & Select Play) 3. Alabama – Nasty C Ft. J_Reagz & Thembisile (produced by Gemini Major)
Afraid – Lastee, Rowlene Ft. Priscilla & The Real Barry Lane ( (produced by Select Play)
Download Dunno – Gemini Major, Rowlene Ft. ThatoJessica (produced by Select Play)
Run it – Nasty C, Tellaman Ft. JAYHood Flow Jones JNR (produced by Gemini Major)