Netflix posted a big earnings miss yesterday as it reported that it lost 200,000 subscribers in the January to March quarterly window, the opposite of the constant growth it wants to see.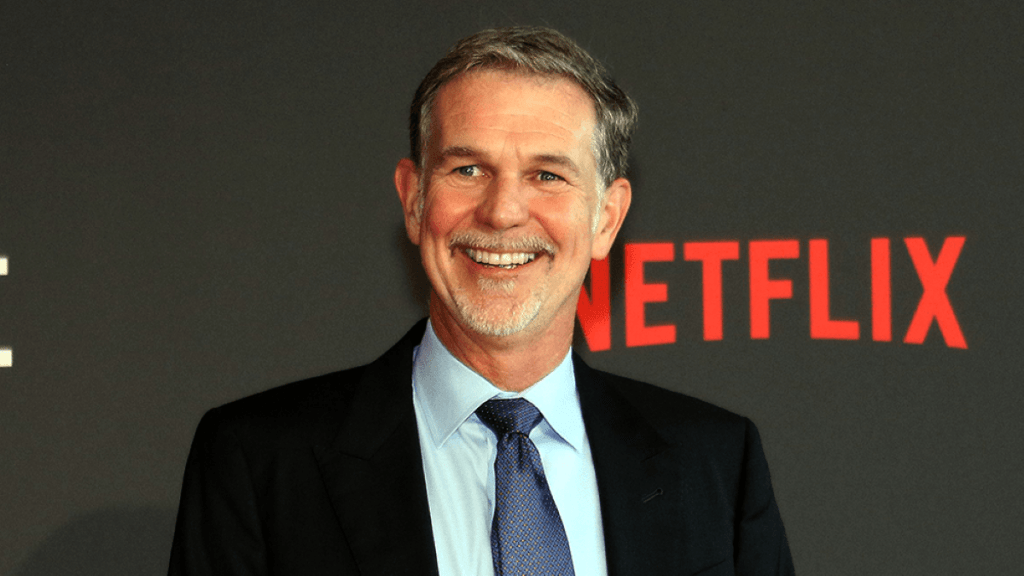 The streaming giant's share price initially fell close to 20% on news that ​​it had lost 200,000 subscribers globally during the first quarter. Wall Street had been expecting the company to add 2.5 million subscribers. Netflix expects to lose 2 million global subscribers in the current quarter.
Per Forbes' writer Paul Tassi, the new wrecking development is as a result of how expensive the streamer's subscription packages are. According to him, Netflix has been steadily raising its prices over the years, to the point where its "premium" subscription, which offers four screens of play, a must for many families, and 4K content, costs $20 per month. This is significantly higher than any of its competitors: Disney Plus ($8 a month), Apple TV+ ($5 a month), Hulu – No Ads ($13 a month), HBO Max -No Ads ($15 a month), Amazon Prime Video ($9 a month) and Paramount Plus -No Ads ($10 a month), he explained.
The "mid tier" of Netflix is $15 a month, but that knocks out 4K content, which many of these others have, and takes you down to just two simultaneous screens. "Basic" at $10 a month doesn't even have HD content, which is a setting that doesn't even make sense in 2022.
According to a publication by Guardian, Netflix executives said they were now open to adding advertising to the service – in return for a lower-priced subscription. Netflix co-founder and chairman Reed Hastings has long been opposed to adding commercials or other promotions to the service.
Meanwhile, the company blamed the drop on a number of factors, including its huge size, increased competition, the economy, the war in Ukraine, slowing rollout of broadband, and the large number of people who share their Netflix accounts with non-paying households. It also said the decision to close up shop in Russia cost the company 700,000 new additions.
Netflix said in a note to investors: "Streaming is winning over linear, as we predicted, and Netflix titles are very popular globally. However, our relatively high household penetration – when including the large number of households sharing accounts – combined with competition, is creating revenue growth headwinds."
The company recently announced a crackdown in Chile, Costa Rica and Peru on people sharing their Netflix accounts with other households. It is expected to expand the scheme.
According to its latest financial report, on top of its 222m paying households, Netflix is being shared with over 100m additional households, an issue that makes it "harder to grow membership in many markets" and a problem that was obscured by the company's growth during the pandemic.