Organizers of the annual Exclusive Men of the Year Africa Awards (EMY Awards) are calling nominations due May 4, ahead of the main event scheduled for Accra, Ghana in October.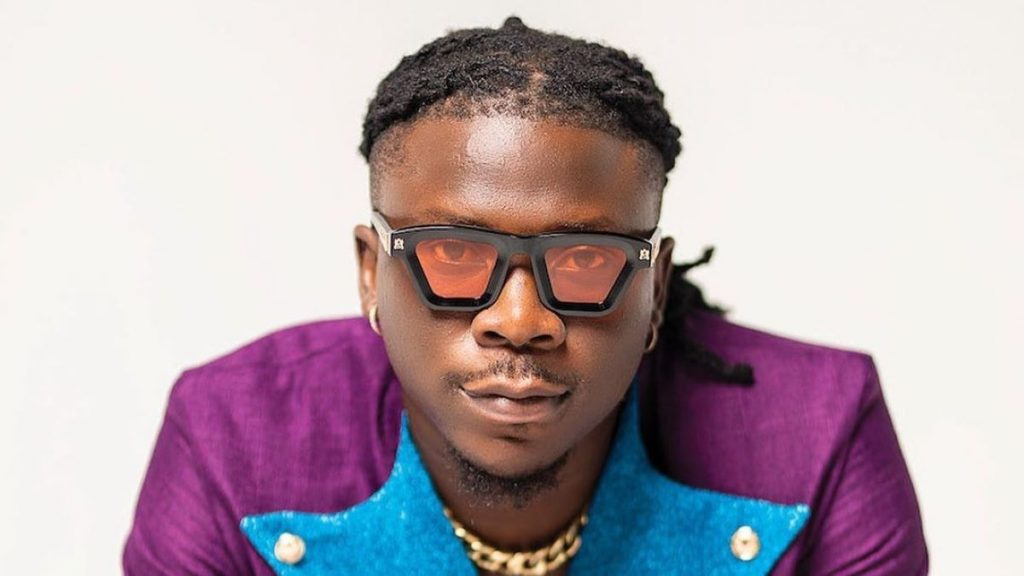 Established in 2015, the EMY Africa Magazine-organized awards seek to honour and celebrate eminent men exclusively and it is usually occasioned with the period around Fathers Day. The program honors outstanding individuals in a variety of fields, including the creative arts, business, media, technology, sports, and health.
At the 2021 edition, the organizers added the Woman of the Year and Young Achiever (Female) categories celebrate female achievers.
Past recipients of the EMY Africa Awards have been inspirational men with accomplished or budding careers who have made important contributions to life in the Ghanaian community – journalists, community leaders, social workers, humanitarians, health workers, business men – exemplary men in all sectors.
Ghanaian musicians Ebo Taylor and Stonebwoy received the Music Legend of the Year and Music Man of the Year Awards at last year's ceremony, respectively. At previous editions, the scheme recognised men like John Agyekum Kuffour, Sir Sam Jonah, Professor Joseph H.K. Nketia, Azumah Nelson and Adebola Williams, and more.
"Since 2016, EMY Africa has celebrated the best in men's achievements across local industry, community, culture and public service," EMY Africa said. "Dozens of men from all ages and walks of life have been honoured for their abilities, initiatives and contributions to society."
Interested individuals can nominate their favourite personalities here.
Below is the list of categories for the 2022 EMY Awards:
Non-competitive Categories
Man of the Year
Woman of the Year
Lifetime Achievement Award
Magnate Award
Group of the Year
The Settler Award
Humanitarian Award
The Guardian Award
Green Fingers Award
Asclepian Award
Man of Style
Green Corporate Star Award
Citizen Ghana Award
Legend Award
Man of Courage
Fanmilk Business-For-Good Award
Competitive Categories
Music Man of the Year
Actor of the Year
Discovery of the Year
Creative and Support Arts Award
PAV Ansah Communicator
Designer of the Year
Brand of the Year
Man of the Year
Young Achiever (Female)
Young Achiever Male