Nigeria's rising artist Bella Alubo has become part of American history with her delivery over the impressive Afrobeats-influenced track. The 'I Love The Dough' sampled track 'GOAT' is the first new song from the Notorious BIG in seventeen years. It is a tribute to the late legendary rapper, who would have celebrated his fiftieth birthday tomorrow (May 21). Streaming the record here.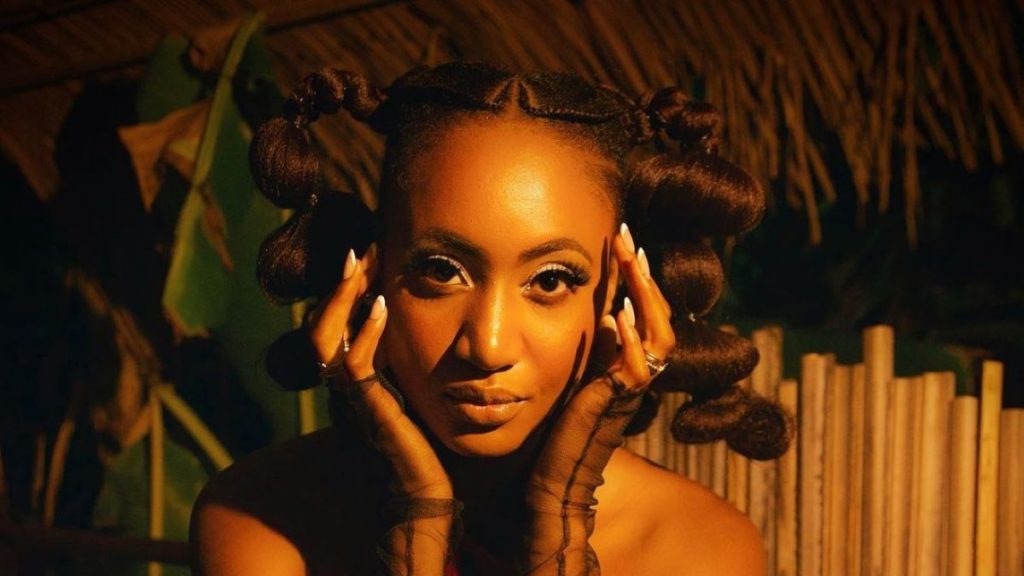 About the track, Bella Alubo says, "When I heard that the goal was a global sound, my hope was to set a tone that captured our musical culture and complimented such an iconic rapper and artist like Biggie. The song still feels surreal."
Ty Dolla $ign said, Ty Dolla $ign says, "Being on a song with Biggie has been a dream of mine since I was a kid. The song title is fitting of him…the GOAT Happy Birthday, Big. We miss you!"
"It's wonderful to witness my son's music reimagined for his fans and today's generation of young men and women to embrace his art, says Voletta Wallace. "I appreciate the hard work of all involved in bringing together the perfect blend of voices and music to this song, GOAT."
Elliot Osagie, Founder and Chairman of Benin City Entertainment, who has worked closely with Voletta Wallace and the Biggie Estate for just under a decade and who co-created the new song, notes, "One of the things I've learned building Biggie's audience all these years is his global impact. We wanted to create a song that paid homage to that impact, hence the Afrobeats theme."
New music isn't the only way people celebrate the life and legacy of The Notorious BIG, a.k.a. Christopher Wallace. Tomorrow, in his hometown of New York City, the Empire State Building will change the historic landmark's lights to red and white. There will also be a crown spinning in its mast that will illuminate Manhattan and pay homage to Biggie's debut multi-platinum album, Ready to Die.
Today, the Empire State Building, in partnership with Bad Boy / Atlantic / Rhino Records and The Christopher Wallace Estate, will host a ceremony that will include Biggie's mother, Voletta Wallace, his children (CJ and Tyanna Wallace), his dear friend James Lloyd (Lil' Cease), and Kimberly Denise Jones (Lil Kim). Other close friends, collaborators, and Hip-Hop luminaries instrumental in Biggie's meteoric success will also be in attendance.
Social media username:
@bellaalubo / @tydollasign / @thenotoriousbig (Instagram)