NPR celebrated the 1,000th Tiny Desk concert on Friday (September 16) with a more inspiring and spirited performance by global music icon, Angélique Kidjo.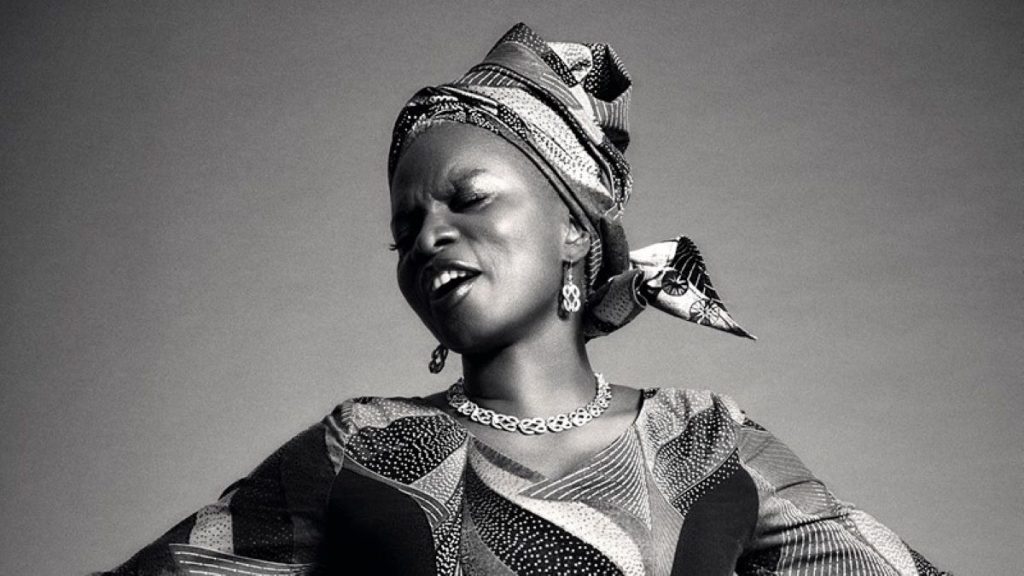 The multi-award-winning GRAMMY singer's band drives the energy and melody as they perform songs from her 2021 album, Mother Nature, and then go back a decade to perform "Afirika," which encourages African people to be strong. Angélique Kidjo closes the celebration by performing her 1967 global hit "Pata Pata" in tribute to her friend and mentor Miriam Makeba.
"I want to thank Tiny Desk for forecasting so many different talents from around the world," Kidjo said, confessing to discovering the rapper via the Tiny Desk platform. "We need different spaces, because this world is just shrinking. This song and this young girl that's coming from my continent is an example of what we can do when we all come together."
Boilen said: "I can't imagine a more inspiring spirit to help us celebrate than Angélique Kidjo. He also lauded the singer's "crucial role in spreading the music of Africa and the spirit of love in all that she does. When I started the Tiny Desk series in April 2008, I never imagined its impact. So many artists' voices have been raised and shared with music fans worldwide through these performances," he said.
The singer and activist, who is originally from the West African country of Benin, plays an important role in spreading African music and the spirit of love in all that she does. Kidjo, who performed at the Hollywood Bowl on September 14, is set to headline the Global Citizen Festival in New York this week.