There's lots of good vibes and energy to feed off the Nigerian star's spanking new record 'Open & Close' which features Ghanaian duo, Keche. Listen HERE: https://songwhip.com/oduma-essan/open-and-close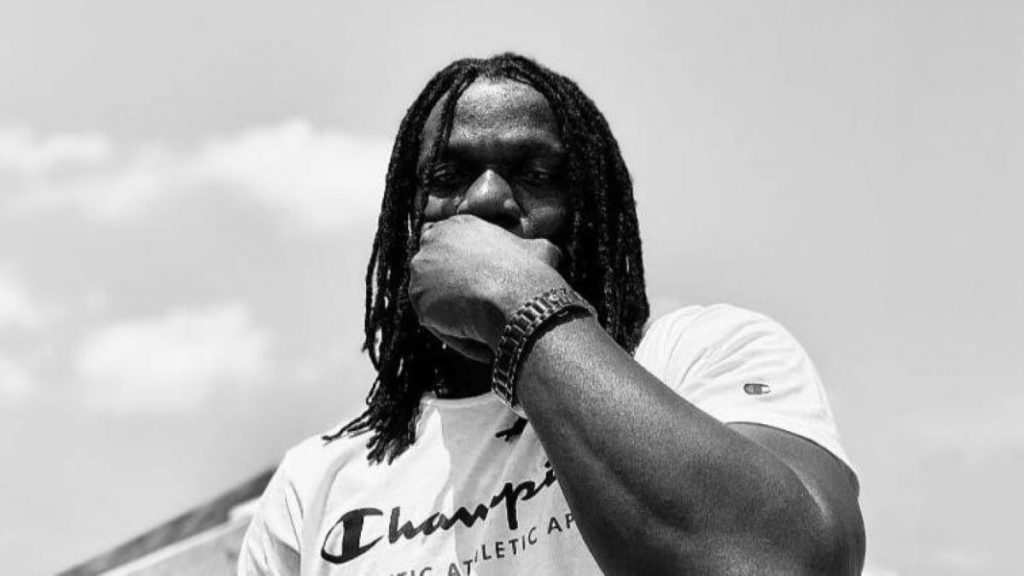 In what comes off as a mishmash of Afrobeat and Amapiano – two of the continent's hottest sounds right now, songs like Oduma Essan's jovial and monotone 'Open & Close' has become the standard at parties and in clubs. It is effortless in creating a booming ambience that explodes into a ton of stirring rhythms once you hit play to deliver a dance fever many can't help but submit to whenever it's on. But that's all without the strong vocals of the star and his guests.
The former roars over the charged production, appeasing fans with his compelling mix of pidgin and Yoruba, a precedent Keche soon follow up on, though in Twi. The second song to follow Oduma Essan's 'Street Dues' this year, 'Open & Close' is another club and dance banger like his previous and is ready to make bigger waves on the airwaves in the weeks ahead.
Patrick Akhere Uttomi, aka Oduma Essan is a Ghana-based Nigerian singer-songwriter and the face behind BNS Records – the label through which he dispatches his music in both Ghana and Tanzania. Following his 2018 debut 'The Key', Oduma has since perfected his style and sound, entertaining with songs like 'Totally' and 'Show Body' (as well as their remixes), 'Trap' and more recently 'Street Dues'. He has also collaborated with the likes of Nigeria's Orezi, Peruzzi and Zlatan, Tanzania's Fid Q and Ghana's Joey B.
Instagram: odumaessan
Twitter: @Odumaessan
Facebook: Oduma Essan