"Lights, camera, action!" is the sentiment she projects when her username pops up on social feeds. And with content that has all the glitz of a blockbuster movie – you know, Real Housewives of Durban or Lagos style, minus all the suspense of course – what's not there to love?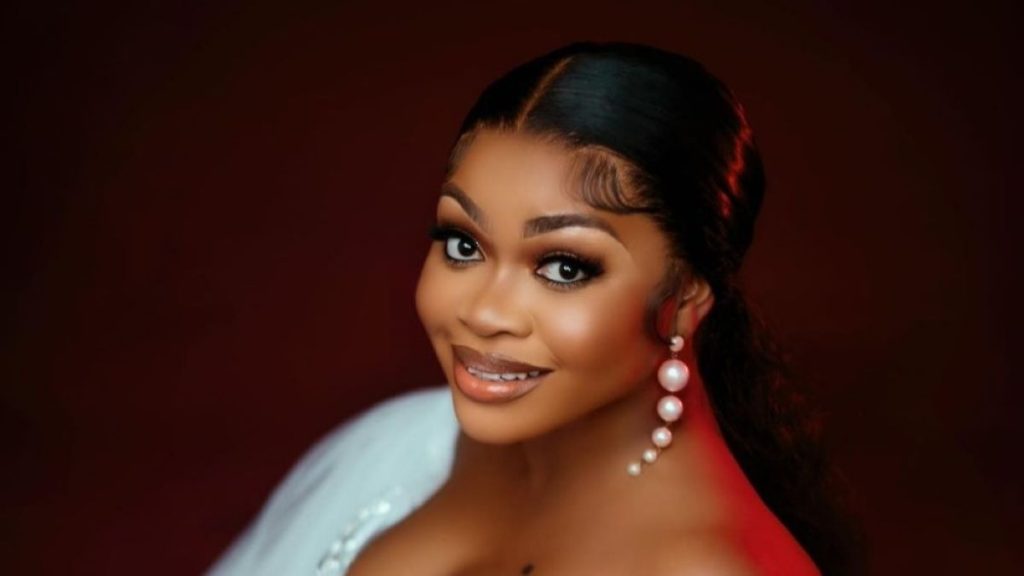 Olivia Ama Elizabeth Amadi is the Ghanaian personality in question. She is a lifestyle and brand influencer, content creator and above all a serial entrepreneur. The result? Olivia has and continues to boost the visibility of brands: Ecobank, Zwan Foods, Bill Travel Consult, Body Curves GH, Dress GH, Pure Perfection Skincare, Bull Dog Apetamin Pills, Afriyi's Restaurant and Snax Restaurants among the hundreds she's worked with. The social media sensation also has three business – OLISTO (a barkery, bistro and bar), THE DELIVERY SQUAD (a courier service) and LULU LUXURY & ESSENTIALS (an online store for beauty products) – under her aegis.
Well known for her consistency in the affairs of grandeur today, Olivia always had this big moment coming. Even before attracting a size-able audience to her "larger than life" lifestyle and brand, she was already glamorous and generated some buzz outside of social media. Olivia won the UMB's ''Most Influential Student'' award in 2016, made it into the Top 5 spot of beauty pageant Miss Universe Ghana (2016) and was the crowned Queen of West Africa a year later.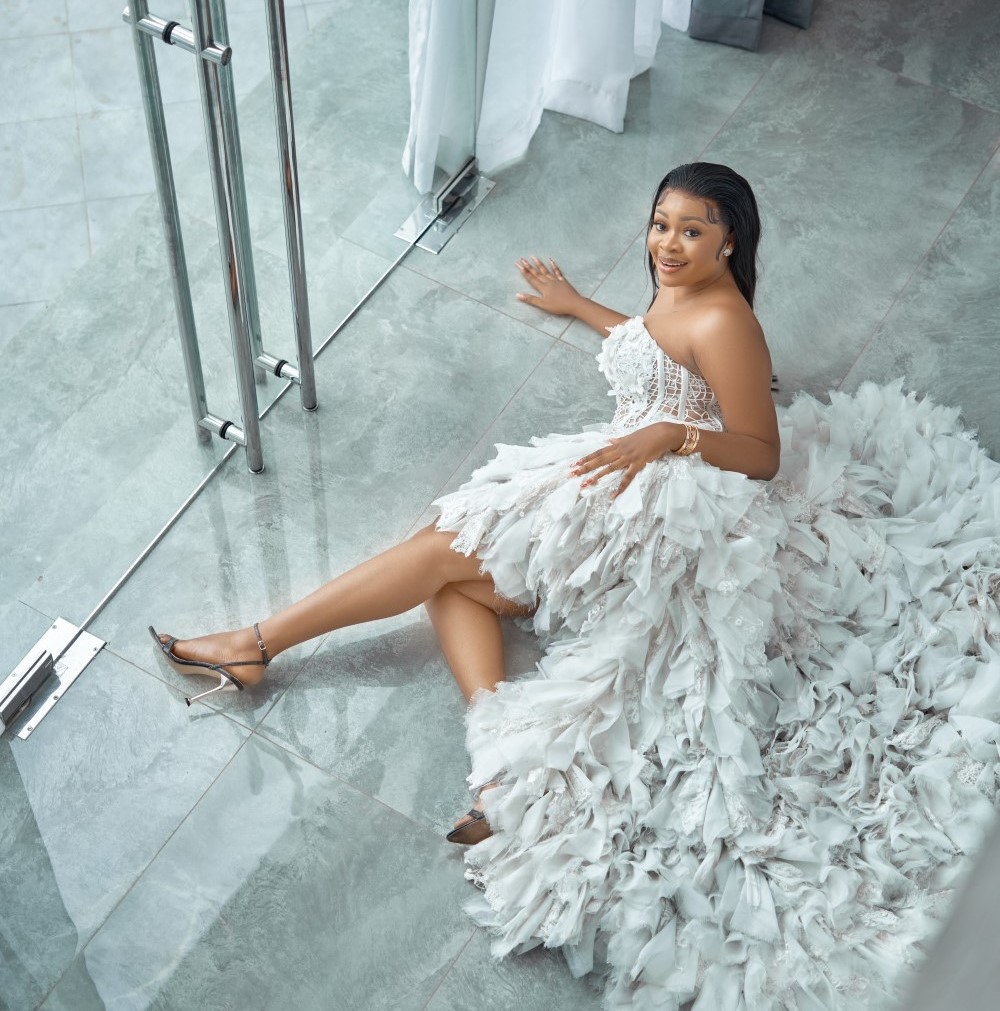 The only piece missing link was a cheerleader – a component she later found in a friend who prompted Olivia to share all that there is to see about her flamboyant world. She has since been active in the space of lifestyle influencing and content creation, traveling to a host of countries: Ethiopia, Ivory Coast, Kenya, Morocco, Nigeria, Namibia, South Africa, Togo, Dubai, France, Greece, Italy, Turkey (you name it), sending her miles away from her native town of Takoradi.
Outside the limelight, Olivia has an educational history which spans both Ghana and Nigeria and is an alumna of the University of Ghana. She is motivated to inspire all through her chic lifestyle with ambitions of being an influential woman, a UN ambassador and Africa's next success story in the decade to come. But till then, it's all hard work and power moves from the young public figure because Forbes 30 Under 30 is what she's shooting for.
You can keep up with the glamour queen below and feast your eyes on her every adventure. Instagram: st_olivia_ | Snapchat: olivia_bossette