The 2022 edition of J. Cole's Dreamville Festival in Raleigh generated more than $6 million in direct economic impact, Complex reports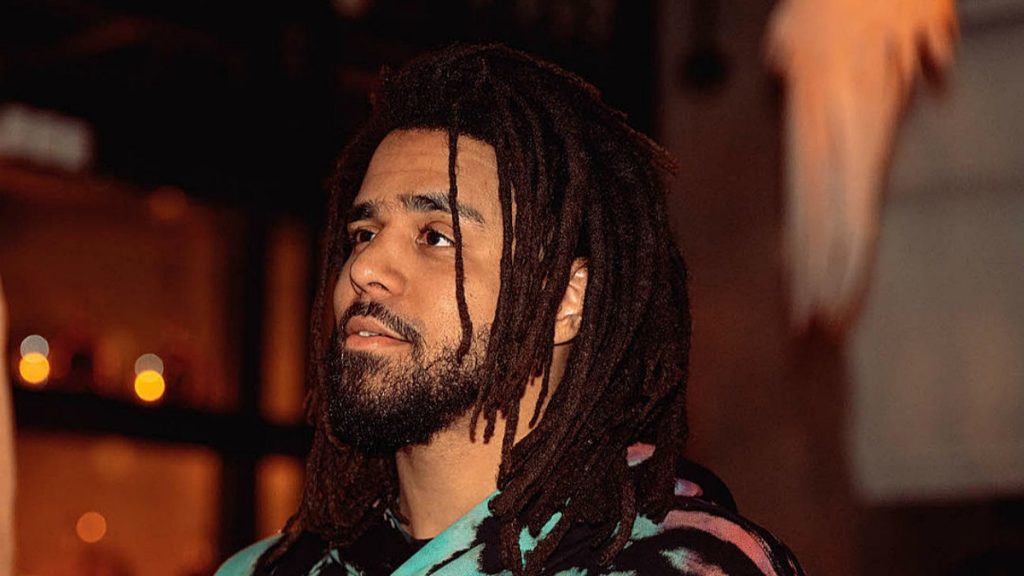 According to a press release issued on Tuesday, this year's festival, which took place over two days in April at Dorothea Dix Park, drew a total of 80,000 people. Meanwhile, the economic impact figure is said to be a "conservative estimate" based solely on tourism-related impact. According to figures from the Greater Raleigh Convention and Visitors Bureau, the 2022 festival generated $6.7 million in direct economic impact within Wake County.
Dreamville partner and festival president Adam Roy said Tuesday that seeing the numbers demonstrating the event's positive impact on the region was "unbelievable."
"My team and I continue to be awed by the overwhelming support we've received since closing out the second Dreamville Festival this April," Roy said, adding that he and the team anticipate this kind of work continuing "for years to come."
Lil Baby, Kehlani, Fivio Foreign, BIA, Rico Nasty, T-Pain, Morray, Cole himself, and others were among the 2022 Dreamville lineup. A portion of the proceeds will benefit the Dorothea Dix Park Conservancy and the Dreamville Foundation. The latter is a collaboration with the City of Raleigh and will serve as a group dedicated to the preservation of Dorothea Dix Park.