Nigerian superstar Oxlade showed up on COLORS and effortlessly delivered a flawless performance of his latest single titled 'KU LO SA'.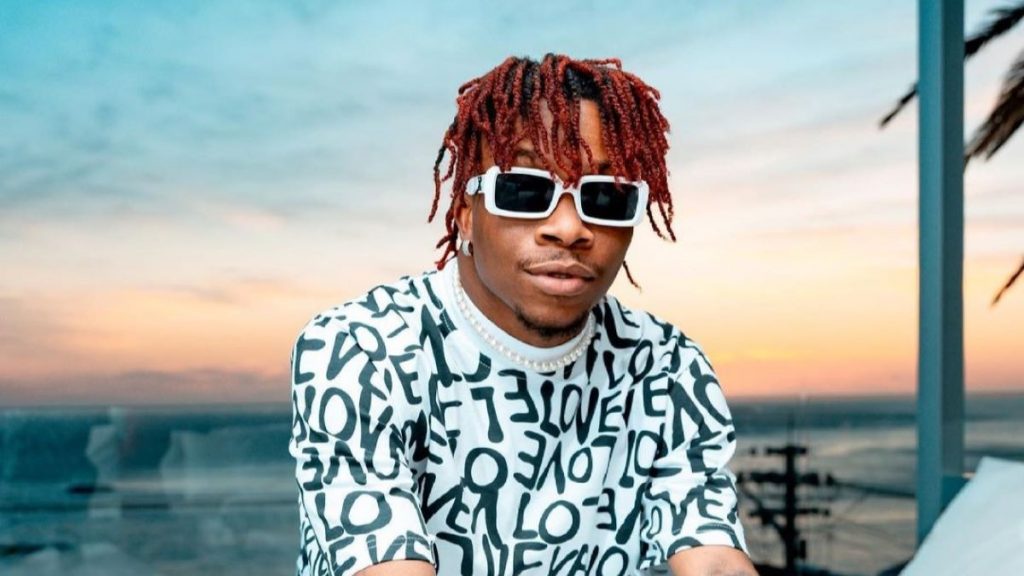 Clad in a black leather suit, black boots, and slim shades, looking more like a fugitive biker, Oxlade presents a top-class display of vocal delivery. Taking advantage of his strengths—melodic vocal runs, riffs, falsetto, the 'Away' hitmaker makes sure to give listeners a fair dose of goosebumps. 'KU LO SA' is an onomatopoeia for "closer".
A promise to his love done that he will always be close to her. The twenty-five-year-old used the Nigerian Pidgin pronunciation, which gives the word an extra syllable that is fitting to the rhythm. Watch him in all of his glory below.